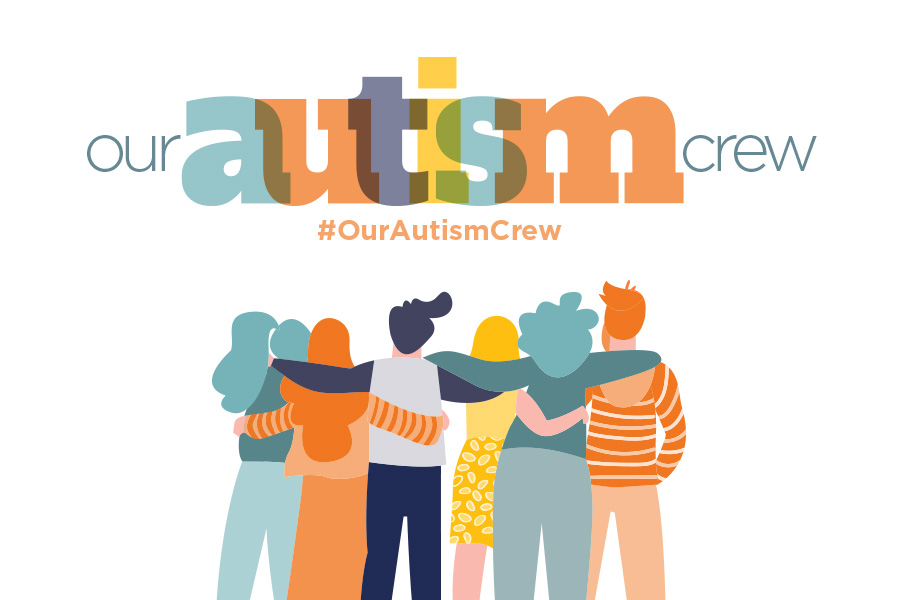 OurAutismCrew: This April, for World Autism Awareness Day, Autism Awareness Australia is celebrating everyone that makes up our wonderful autism community!
From the incredible individuals on the spectrum, to the families and friends who love them, the educators, employers, medical and health professionals who support them… we all have #OurAutismCrew.
To join in, submit a photo of someone, or everyone, in your crew and explain why they're so special to you. You can nominate yourself, a child, a sibling, mum or dad, a grandparent, teacher, therapist, doctor, mentor… anyone who is part of your inner circle. It's an opportunity to recognise and celebrate them and the positive impact they've had in your life. The submissions will be shared across social media pages from 2nd to 12th April so make sure to follow Autism Awareness Australia on Facebook, Instagram and Twitter to see yours! Submissions are open from 18th March to 12th April.
Forbes North Public School Easter Fete: The Forbes North Public School Easter Fete is on today (Friday), 5th April. The fete is being held at the school grounds in Thomson Street, from 3:30pm to 5:30pm. A highlight for the fete this year is the Anytime Fitness Picnic Games, which will be free for kids to enter, with great Easter egg prizes for race winners. Games will include all the traditional favourites, such as three-legged race, egg-and-spoon, sack race and more.
The first races will kick off at 3:45, with different events held throughout the fete. Another big highlight of the fete will be the Forbes Toyota Kids Karaoke Competition.
Children will be welcome to enter on the day and some happy singers will be going home with great Easter egg prizes from the karaoke. "The P&C is absolutely thrilled to have such wonderful support from the community for our school," said P&C President, Maree Yapp. "We are looking forward to a fun filled fete with something for every budget." Other great attractions will include the ever popular Sumo suits, the haunted house and the Gunn's Menswear jumping castle. Gate entry into the fete is free. All welcome.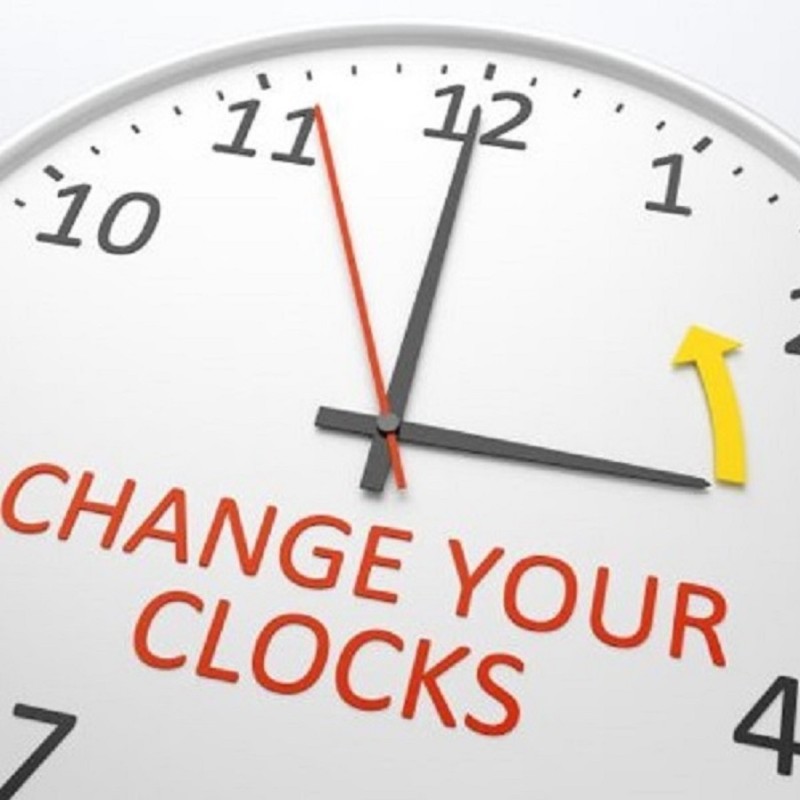 Daylight Saving: Daylight saving will end in NSW at 3am on Sunday, 7th April. So remember to turn your clocks back one hour when you wake up the following morning.