HARD WORK PAYS OFF… The Forbes Rugby Club President's Lunch saw its biggest year yet, with over 1,000 guests attending the fundraiser held last Saturday on the Forbes rugby grounds. An event of this magnitude can only be successful when organised by a great team such as the one pictured here.
A fun day of sports for the disabled: The annual Regional Sports for the Disabled will be held again this year for the 38th year in a row. This is always an exciting and happy day for all ages and all people with a disability. The occasion will be held at Red Bend Catholic College starting with morning tea at 9:30am followed by a March Past to the pipes of Brian Tisdell and the magnificent Red Bend drummers. This will be followed by walking races and novelty individual races for all ages and some team events as well. Molly Neilsen and a team of helpers, many whom are Red Bend students will serve up the morning tea. If you are on a special diet then you better bring it with you! Red Bend students all buck in and help with the starting whistle and the finishing ropes. All participants will receive a ribbon but there is always only one winner! Many participants have been known to help the other participants to get over the finish line with them. Come along and join in the fun on Wednesday, 8th May at Red Bend College Gymnasium. Participants can even compete in musical chairs and at the end of lunch when everyone has had enough there might even be a disco dance. Want to know more, call Dianne Decker on 6852 2902 or Jacqueline Coady on 6853 8153. All welcome.
Arts OutWest calls for Board members: The Central West regional arts development organisation Arts OutWest seeks applications from people with a range of skills and backgrounds interested in becoming members of their board. Details can be found on artsoutwest.org.au.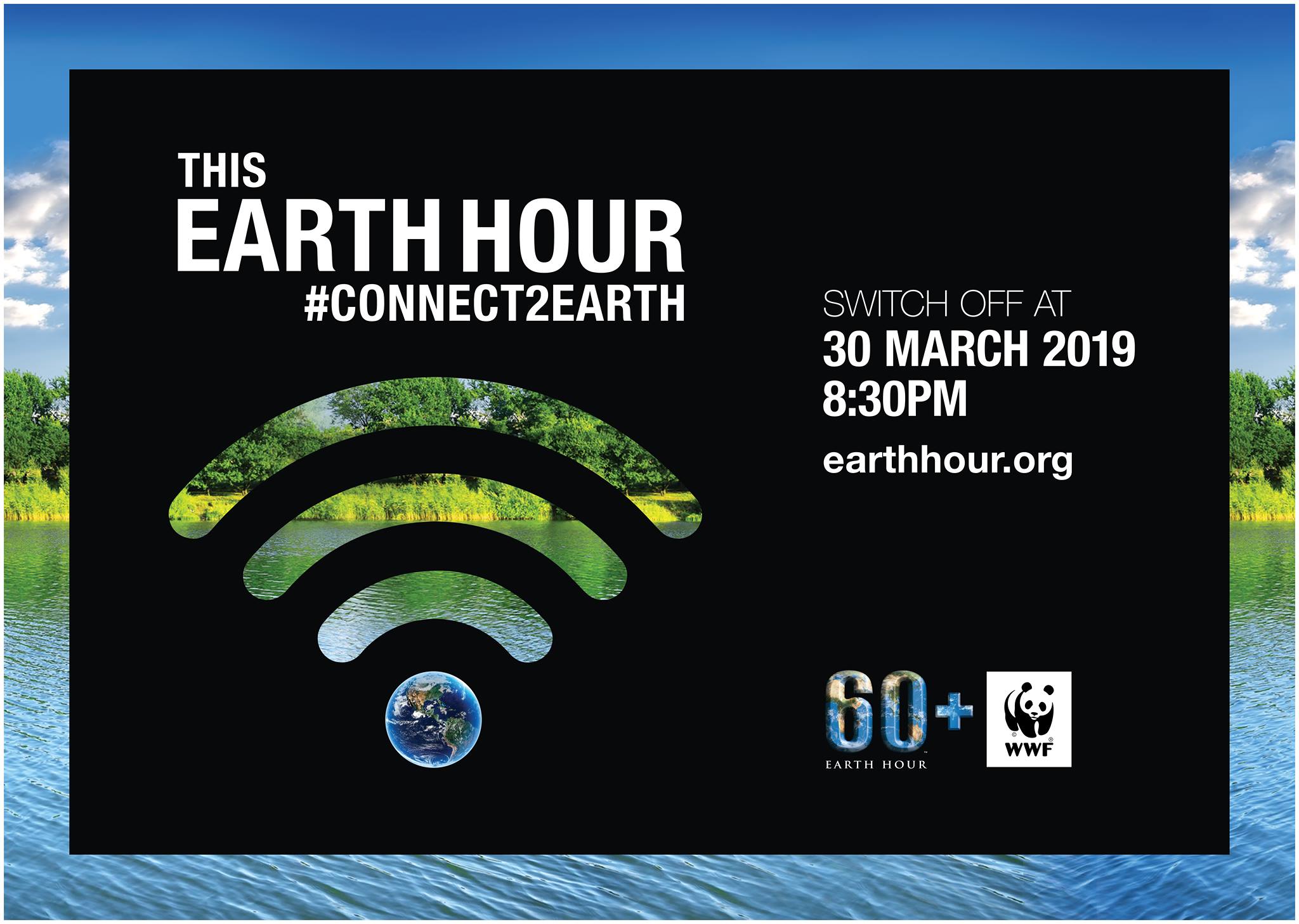 Join the largest global movement for the environment: Australia is home to some of the world's most iconic and breathtaking natural landscapes and wildlife. But climate change is putting all this at risk. To protect our unique species and their habitats, we need Australia to step up now and take stronger action on the promise we made at the 2015 Paris Agreement. The latest government data shows that Australia will miss its 2030 targets. We risk losing our beautiful natural heritage – forever. We don't have a moment to lose! Sign up to switch off at 8:30pm on Saturday, 30th March and join millions of people in over 180 countries to show the need for stronger climate action. It's time to switch off and #Connect2Earth. Go to https://www.earthhour.org.au/ to find out how you can become involved.