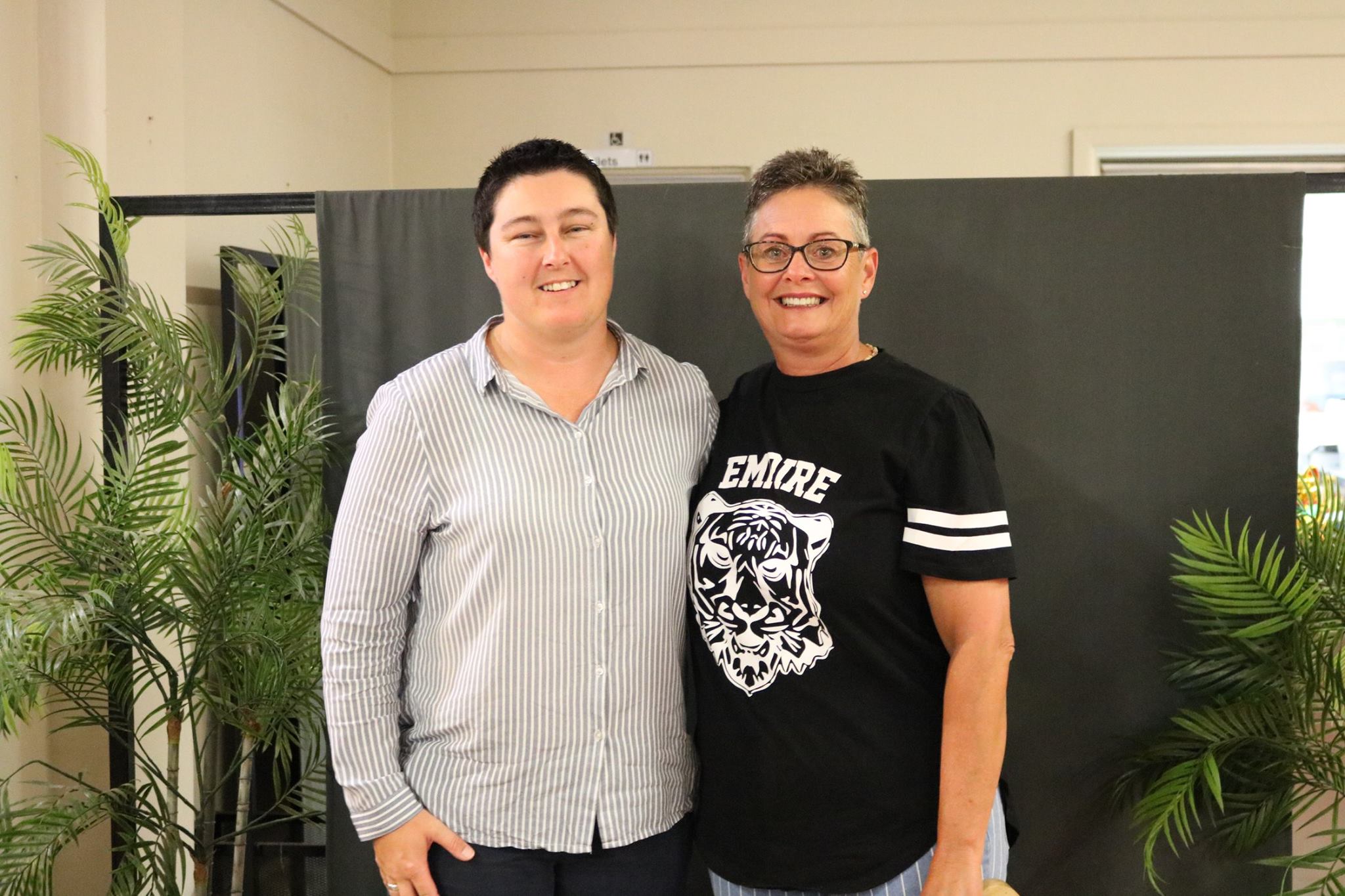 Forbes Sports Person of the Year Awards: Leisa Burton was awarded the 2018 Senior Sportsperson of the Year title at the annual Forbes SOYA Awards held last Saturday. She placed equal third in NSW after contesting the State Champion of Champions title this year. Leisa was also successful in qualifying for the Australian Open Lawn Bowls event. She competed in the singles and won her three qualifying games but was knocked out of the competition by last year's runner-up. Leisa then went on to compete in the pairs competition where she and her partner won the three qualifying rounds once again.
Bernardi's Launch New $50,000 Sponsorship Program: Bernardi's have launched a new sponsorship program 'Building Better Communities', which will see a total of $50,000 donated in 2019. After receiving over 100 applications for the first round of their new Building Better Communities program, Bernardi's have chosen three beneficiaries for each of their five stores in Forbes, Bathurst, West Wyalong, Blayney and Wagga. The initiative is designed to get customers involved in the sponsorship process, and to give them ownership over who Bernardi's support as a business.
Catch of the Week winners: Thank you for sending in your great fishing pics and please keep it coming! Keith Mackay was our January winner and Abbey Fuge was our February winner. Please claim your $25 voucher prize from Loomzy's Fish 'n' Fix in Forbes.
Wings out West Bush Dance Competition Winners: Congratulations Bronwyn Horan from Forbes and Cherie Simpson from Parkes on winning our Wings out West Bush Dance Competition!
2019 NSW State Election: Tomorrow, 23rd March from 8am to 6pm for the 57th Parliament of NSW, including all 93 seats in the NSW Legislative Assembly and 21 of the 42 seats in the NSW Legislative Council. On Election Day, voting can be made at the following locations: Bedgerabong Public School, Forbes High School, Forbes Tennis Club and Forbes Town Hall. For more information on the election please see: www.elections.nsw.gov.au.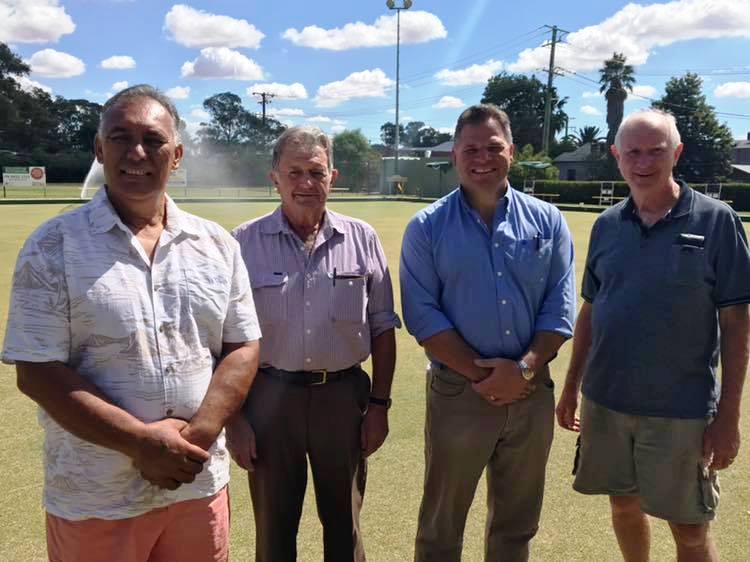 Arts OutWest calls for Board members: The Central West regional arts development organisation Arts OutWest seeks applications from people with a range of skills and backgrounds interested in becoming members of their board. Details can be found on artsoutwest.org.au.
Attending the announcement by Member for Orange, Phil Donato, for a successful funding application by the Forbes Sports and Recreation Club on Tuesday were (L-R) Cr Steve Karaitiana, Peter Mackay (Treasurer), Phil Donato and Rob Priest (Secretary).