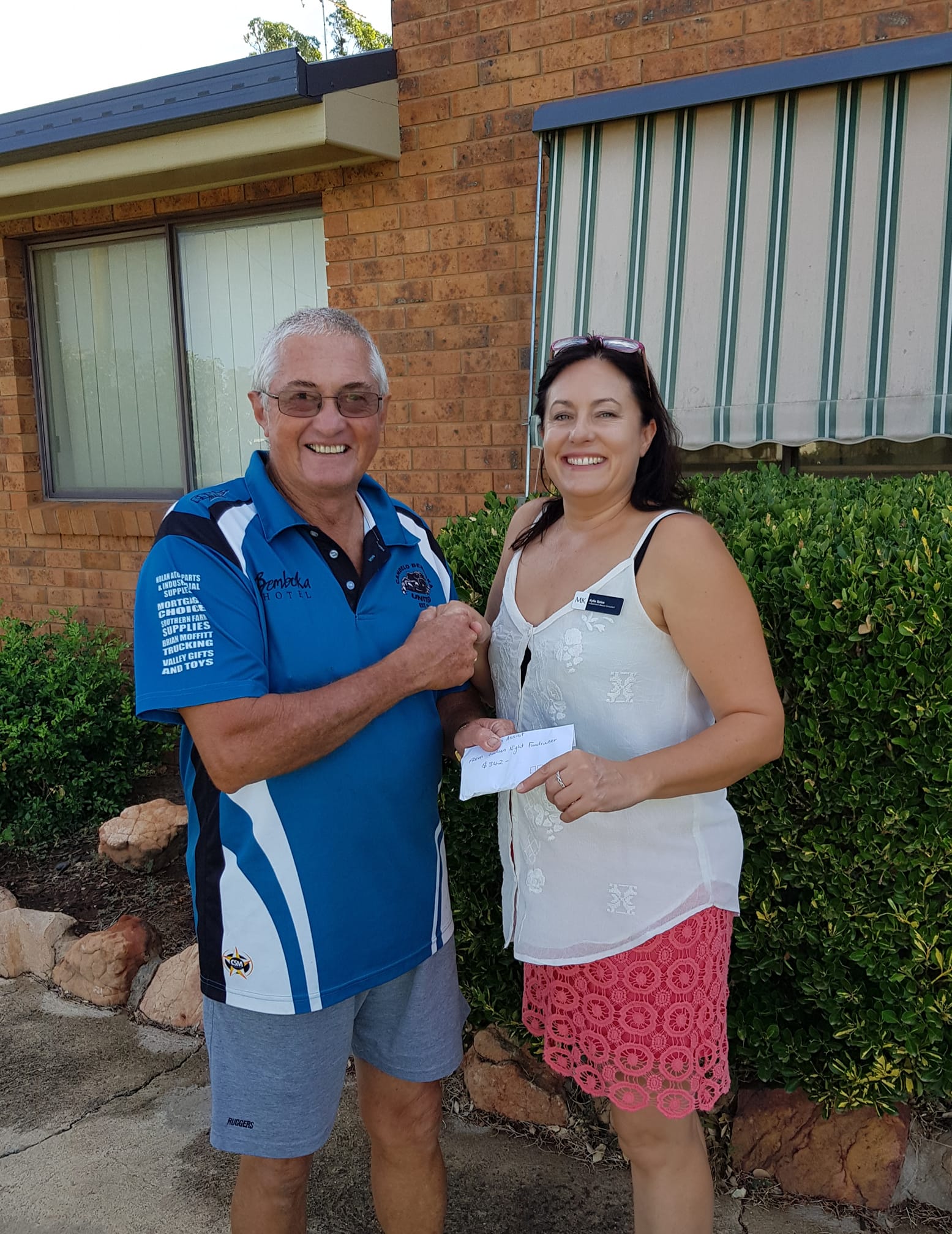 RAISING FUNDS AND HOPE… Kylie Spice (right) presented a cheque to John Schrader from CanAssist recently. The cheque was made up from half the proceeds raised from the recent Ladies Night Fundraiser. The proceeds were shared between CanAssist Forbes and the Northside Chapel.
Work continues to develop options for the future of Warroo Bridge: Development work is progressing on the upgrade of Warroo Bridge across the Lachlan River. The NSW Government has committed $10 million in funding from Bridges for the Bush program to upgrade the bridge. Parliamentary Secretary for Western NSW, Rick Colless said Warroo Bridge was built in 1909 and due to its age is in poor condition. The bridge is 63 metres long and has one Dare timber truss span and only a width of 4.5 metres between traffic barriers, and is limited to general mass limit vehicles. "The bridge is narrow and does not meet current load standards and limits options for freight and local farmers moving equipment within the region, we need to develop a plan to provide a longer lasting and safer bridge for all road users," said Rick.
Australia's Climate Report Card: Newly released figures from the Environment and Energy department show there's been a 0.9 percent increase in greenhouse gas pollution in the year to September 2018. Greenhouse gas pollution has now been rising for more than three years. "There's been no leadership on climate change and this is the result," said Climate Council CEO, Amanda McKenzie. "Last week we've seen the Federal Government recycling a failed policy, the Emissions Reduction Fund. Today's data tells a very clear story. Without effective policy, Australia's pollution will keep rising. We are further away than ever from meeting our 2030 Paris climate commitments," said Amanda. "Australia has great opportunities to tackle climate change, but we have had no effective Federal policy," she said.
Milk price index review: The Milk Price Index will face a thorough examination with a review into how well it meets the needs of farmers and processors. Minister for Agriculture, David Littleproud said: "I'm not convinced the index is working as well as it can for farmers so I want to know if that's the case and what can be done to make it better. The Milk Price Index is to let farmers compare farm gate prices, to encourage competition among processors. I encourage all dairy farmers and processors to take part in the review." The review runs until April with a report due after Easter. To take part in the Milk Price Index review visit: https://haveyoursay.agriculture.gov.au/ organisation.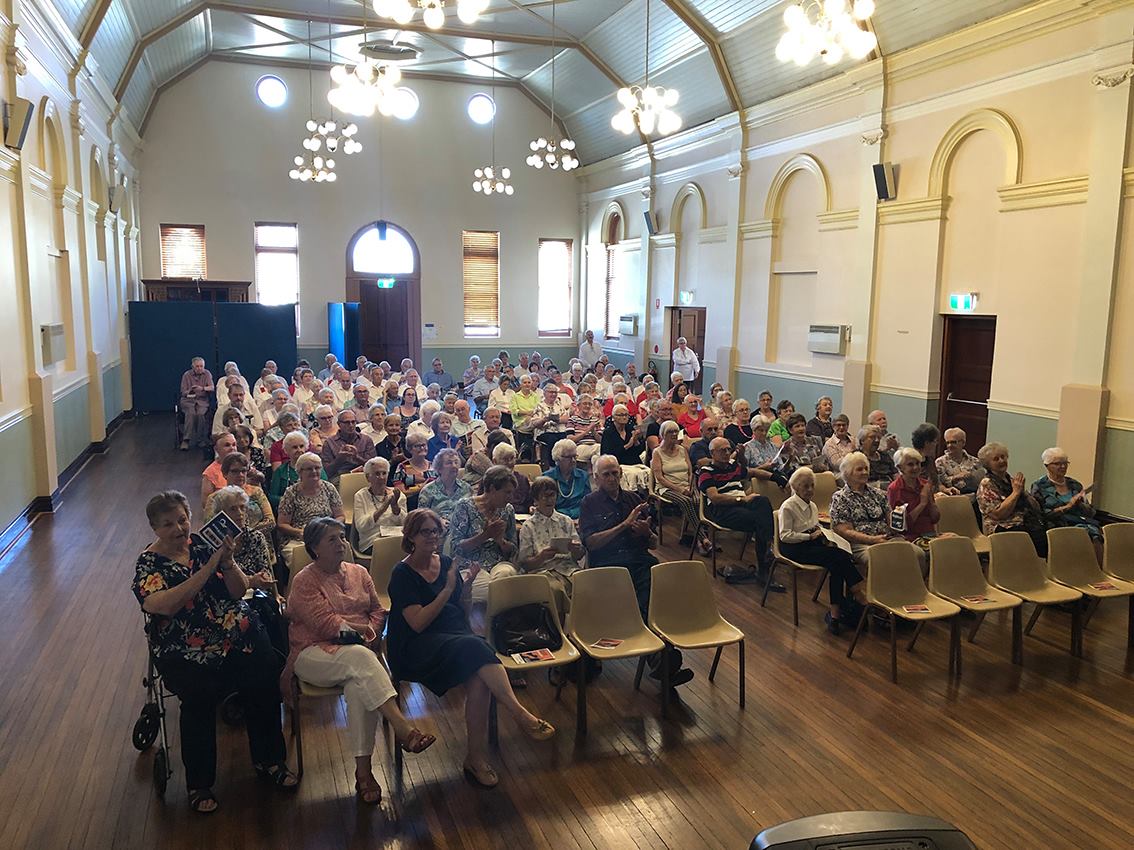 The Senior's Week Concert held last week, completed this year's Senior's Festival in Forbes and saw 150 guests attending the event at the Forbes Town Hall