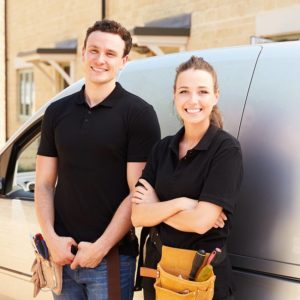 As part of Small Business Month, Forbes Shire Council is hosting a 'Taking Care of Your Business' seminar and Trade Night.
The seminar will be presented by Glen Leet from Inspired Trades Business Coaching who is also on the board of the HIA. Glen will offer advice that will be invaluable for the direction and success of trade businesses. The Trade Night will be a great networking opportunity and will showcase various government agencies and local businesses.
This free seminar will be held at Forbes Town Hall on Tuesday, 16th October from 5:30pm and it will provide helpful information on operating and working in your trade industry.
A follow-up workshop held on Wednesday, 17th October at the Forbes Town Hall from 8am to 2pm is also available. This will concentrate on optimising profit, workflow and cashflow for the trade industry. Workshop fee is $39.
To register go to www.takingcareofyourbusiness.floktu.com by 9th October.