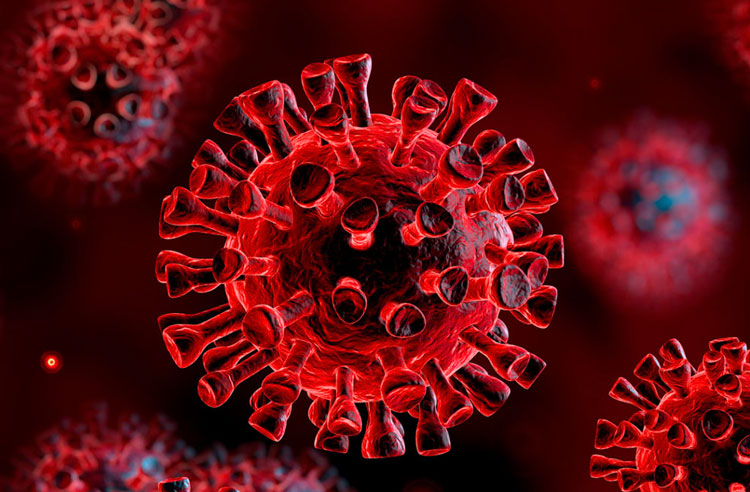 NSW has reached a major milestone in its fight against COVID-19, with more than six million tests conducted since the beginning of the pandemic almost 500 days ago.
More than 3.5 million people have been tested for COVID-19 in NSW, with almost 1.4 million people being tested more than once.
NSW Chief Health Officer Dr Kerry Chant said the NSW community should be very proud of this milestone.
"As recent events show, COVID-19 can re-emerge at any time, even after lengthy periods of defences against COVID-19 as they allow us to detect new cases early and prevent further transmission," Dr Chant said.
"NSW has one of the highest COVID-19 testing rates in the world and reaching six million tests reflects the fantastic efforts of the people of NSW since the beginning of this pandemic," she said.
"I want to sincerely thank everyone in NSW who has come forward and been tested and urge you to continue to do so – if you have even the mildest of symptoms it is so important you come forward and get tested."
Of the 3,514,483 people who have taken COVID-19 tests in NSW, 61 per cent (2,138,516) were tested once, with 39 per cent (1,375,967 people) tested on multiple occasions. More than 52,000 people have been tested five or more times.
People in the 30 to 39 year age group accounted for the highest number of tests (1,077,602, 18 percent of all tests), followed by those aged 20 to 29 (923,657 tests, 15 percent) and those aged 40 to 49 (855,231 tests, 14 percent).
There are more than 300 COVID-19 testing locations across NSW. To find your nearest clinic, visit: www.nsw.gov.au/covid-19/how-to-protect-yourself-and-others/clinics or contact your GP.