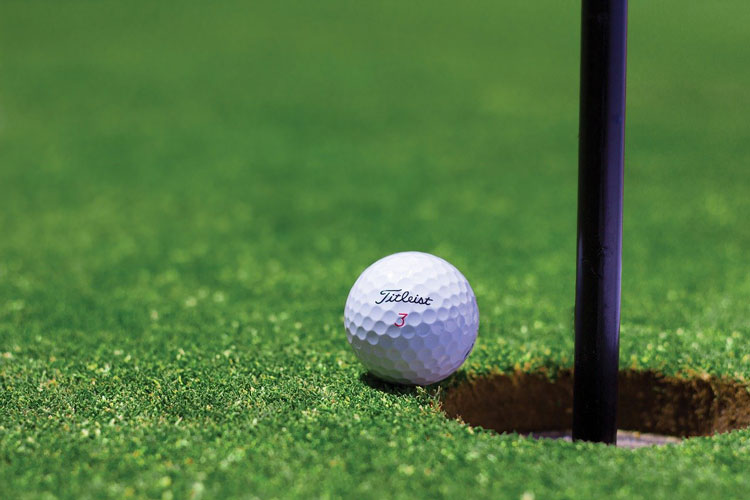 On Saturday the Men's comp was an 18-Hole Stroke, sponsored by the B&C Auto, with 65 players participating. Once again the course had the better of most players after early rain, with only four scoring par or under on handicap.
Division 1 was won by Barry Shine with a nett 68, the best of the day. Runner-up was Connor Greenhalgh (71 nett). Like a fine wine, Shine seems to be improving with age.
Division 2 saw Dave Tildsley reap the benefits of practice with 69 nett. Runner-up was Geoff Drane (73 nett) with another demonstration of consistency.
The ball sweep went to 76 nett, so please check in the Pro Shop. The NTP's went to: 9th – S Grallelis, 18th – P Kay. The 3rd hole Super Pin went to Robert Borger, finishing only 58 cm from the hole.
This weekend sees the playing of the Forbes Men's Open on Sunday. There is already a field of 164 players, so it will be a good day. The 4BBB on Saturday also has a large field with over 140 players registered. This is the first round of the "O'Connors Golf Trilogy", with other rounds to be played at the West Wyalong (23 May) and Condobolin Opens (30 May).
Saturday, 22 May is an 18-Hole Stroke, playing for the Wilf Hodges Memorial Trophy. Sunday has a Stableford Medley at home, and the West Wyalong Open.
Until next time, happy golfing!
By Short Putt