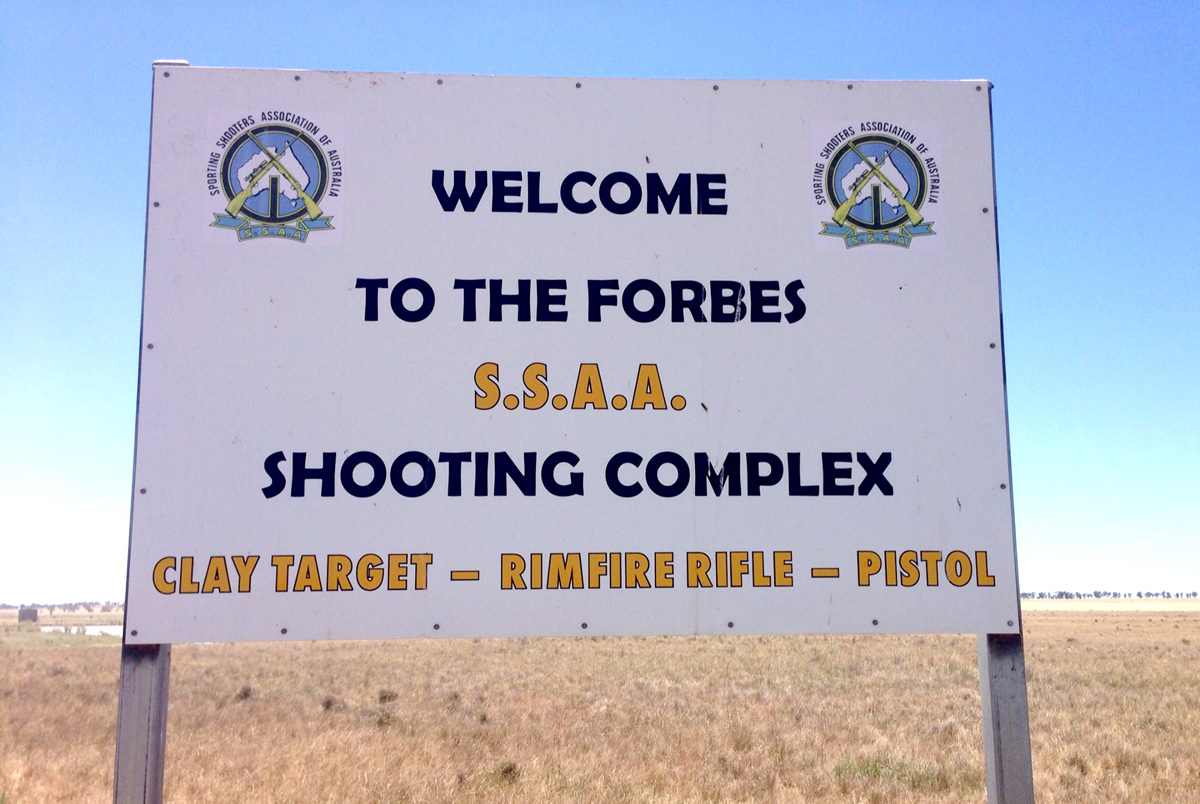 Results of the Forbes S.S.A.A. sporting shooters .22 calibre rimfire rifle shoot held on Sunday 6th February saw John Dean pick up from his February 2 performances with the 25metre Fly target shooting 200/200 with Wayne Facey and Steve Hindmarsh.
50metre .22 target – Wayne Facey, 250/250; Phil Anderson, 250/250; Steve Hindmarsh, 248/250;
75metre Mosquito target – Julie Crimp, 109/120; Wayne Facey, 108/120; Steve Hindmarsh, 108/120;
100metre Bear target – Steve Hindmarsh, 110/120; Wayne Facey, 108/120; Phil Anderson, 102/120.
The next S.S.A.A. sporting shooters .22 calibre and other rimfire rifle (.22 magnum or 17HMR), will be on Wednesday 16th February at 2pm. The next Sunday shoot will be Sunday 20th February at 10am.
All target shooters are welcome to attend these shoots. Junior shooters must be 12 years or over.
For all information on .22 calibre rimfire shooting contact Wayne Facey 0414 524 059. The next shoot for the Forbes S.S.A.A.sporting clays will be their monthly shootthis Sunday 13th February at the Bedgerebong Road Range. For all information onclay target shooting contact Norm Brookmobile 0458 664 541.
Members are reminded that Local Range rules apply to the Forbes SSAA range. Like us on Facebook @ForbesSportingShooters.