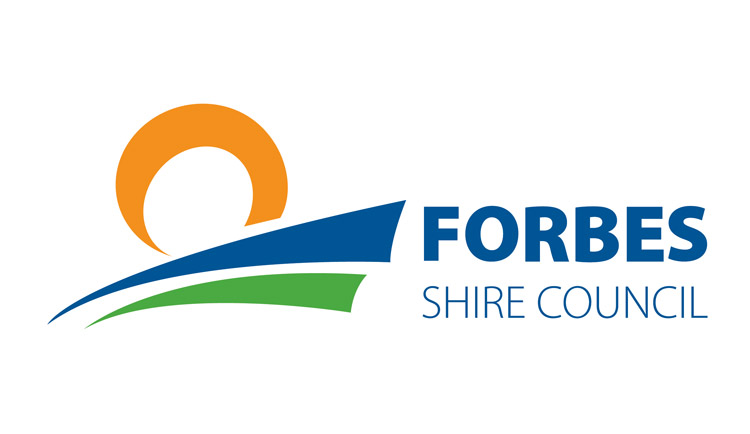 Forbes Shire Council is encouraging business owners to register for a free Bin Trim Waste Assessment to help take the hassle out of waste management.
"Commercial waste is such a burden on businesses," said Forbes Shire Mayor Phyllis Miller OAM.
"It's expensive, takes up valuable space in your premises and it's not very good for our environment. Bin Trim is a great NSW Government initiative that helps businesses reduce waste sent to landfill and maximises recycling through waste assessments and rebates. This scheme can arm businesses with essential recycling equipment to make their jobs easier and save the planet," Phyllis said.
"Around 70 percent of the materials in a business's general waste can be recycled or reused. This includes cardboard, paper, plastic and even food waste," said Mayor Miller. "Your business may also be eligible for a rebate of $1000 – $50,000 to help with the purchase of recycling equipment."
On completion of the assessment by Bin Trim, each business will receive a custom-made action plan that identifies waste streams that can be diverted and recommendations on how to get there.
For more information contact Council's Waste and Environmental Specialist on 6850 2300.