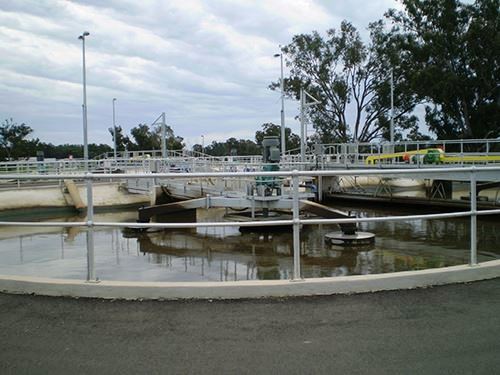 Forbes Shire Council has secured $300,000 in funding to undertake a scoping study to upgrade the Forbes water filtration plant, under the government's $1 billion Safe and Secure Water Program.
Minister for Regional Water, Niall Blair said the Forbes filtration plant currently processed drinking water for Forbes, Calarie, Alcheringa and Daroobalgie as well as parts of the Parkes and Lachlan Shires.
"The funding will be used to undertake necessary assessments and planning for the replacement of the existing filtration plant," said Niall.
"Everyone in NSW deserves access to reliable water services and that's why we are getting on with the job of delivering critical water infrastructure in our regions."
"We know that our rural and regional communities rely on access to clean, reliable and affordable water and with more than 1.9 million people living in regional areas, it is vital we continue to invest in essential local infrastructure," said Niall.
Parliamentary Secretary for Western NSW, Rick Colless said the funding was a major boost for the region, with water security being more important now than ever before.
"We know that NSW is facing one of the driest periods on record, with ongoing drought conditions impacting not just our farmers, but our communities as well," said Rick.
"It is great to see that government is committed to ensuring every regional community has access to a safe and reliable water supply and essential water infrastructure."
Forbes Shire Deputy Mayor, Jenny Webb welcomed the announcement, saying the project will be a major boost for the region.
"This funding will go a long way towards completing the scoping study, with the project expected to cost around $500,000," said Jenny.
The Program co-funds eligible water and sewerage projects that deliver economic growth in regional NSW through improvements to public health, water security, environmental outcomes and social benefits.