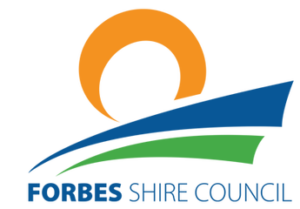 Forbes Shire Council would like to advise the public that the Bedgerabong and Garema Landfills will have new opening and closing times from the 2nd October 2019.
Bedgerabong will be open to the public from 1.30pm – 4.30pm on Wednesdays and 9am – 12 noon on a Sunday.
Garema will be open Wednesdays 8am – 11am and Sundays from 1.30pm – 4.30pm.
"With Spring in the air we encourage residents to do a little spring cleaning around their homes. It is important residents take steps to reduce the risk of fire around their properties," says Forbes Shire Mayor Phyllis Miller OAM.
"The weather forecast for summer is for a long dry one this year, so everyone should be preparing their homes and yards now," continued Mayor Miller.
"Simple things like cleaning out your gutters, pruning bushes and cutting overhanging branches around your home can make the world of difference," Mayor Miller says.
"The Bush fires have already started and it's only September, so everyone please start preparing for this fire season, now," urged Mayor Miller.
Each respective landfill will only accept residential waste from their respective villages and surrounds. For commercial, construction and demolition waste, please use the Daroobalgie Landfill in Forbes. This facility is open 7 days a week 8.30am – 5pm.
Residents are reminded there is also a Chemical Cleanout scheduled for 17 October for residents to be able to drop off unwanted chemical based waste such as; old paint tins, garden chemicals, fluorescent tubes and household cleaners to the Council Depot between the hours of 1-4pm.