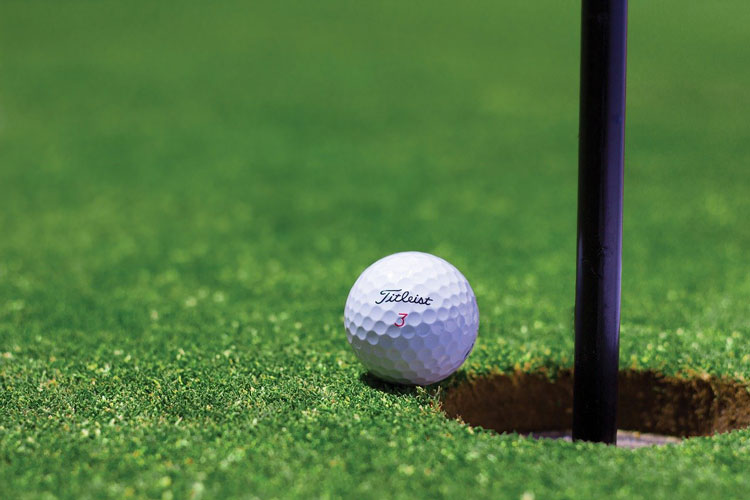 In Saturday's Monthly Medal comp, sponsored by Bernardi's Marketplace, the 78 players faced dreary conditions, but nevertheless still managed to produce good scores leading to close contests for the Medals.
The A-Grade was won by Jono Roylance (69 nett) who has ventured out of the golfing wilderness to 'score one' for the family. Runner-up was Neil McMillan who also had a better day than recent form, finishing on 71 nett.
The B-Grade went to another Roylance, this time Matthew with his 71 nett. Runner-up there was Ben Robinson with his 72 nett.
The C-Grade was won with the best nett score of the day, going to Dave Tildsley on 67 nett. He was comfortably ahead of Runner-up Allan Rees on 70 nett.
There were no players in the Sunday Stableford Medley.
This Sunday there is a 3-Person Ambrose Medley, offering $1000 in prize money. It is a 10 am shotgun start, with limitations on the combined handicap for teams. Give the Pro Shop a ring to get your group on the tee time sheet.
Saturday August 14 is a 4BBB Stableford Medley, playing for the "Bob & Diane Doolin Memorial Trophy".
By Short Putt