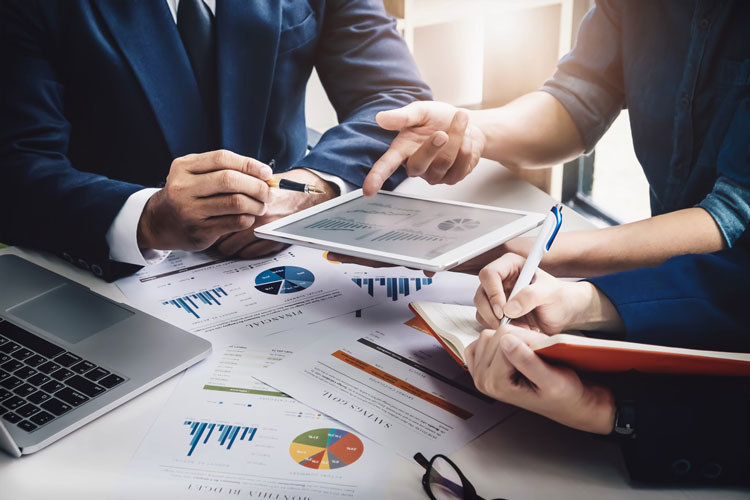 A recent survey by the state's peak business organisation, Business NSW, suggests that businesses are less pessimistic about the months ahead, but there is still a long way to go to recovery.
"Our most recent quarterly 'Business Conditions Survey' indicated that business conditions hit rock bottom in the June quarter, but capital spending, revenue, profit and staffing are approaching a turning point," said Business NSW, Regional Manager for Western NSW, Vicki Seccombe.
"The relaxation of trading restrictions appears to have provided welcome relief for the most impacted sectors. Accommodation and food service businesses recorded the strongest turnaround when asked to look ahead to the September quarter," Vicki said. "Easing drought conditions and the re-opening of our regions to visitors has bolstered the business outlook in much of Western NSW and provided a much-needed jolt for their business operations."
It was reported that more than 40% of Western NSW businesses reported increased optimism in relation to the impact of COVID-19 since April. However, with 30% of Western NSW business reporting that they are at high risk of failure due to the restrictions, it is apparent that the recovery process comes with great challenges.
Vicki continued, "Businesses were only just at the starting gate for drought recovery, then COVID-19 hit, so many have now well and truly exhausted their capital and savings."
"Businesses have entered a cost cutting phase which is starting to have a flow-on effect for customer demand, jobs and the potential for our economy to bounce back."
Governments are being urged to continue to work closely with industry to minimise the spread of COVID-19 and avoid further restrictions that would further cripple businesses and subsequently hurt the economy.