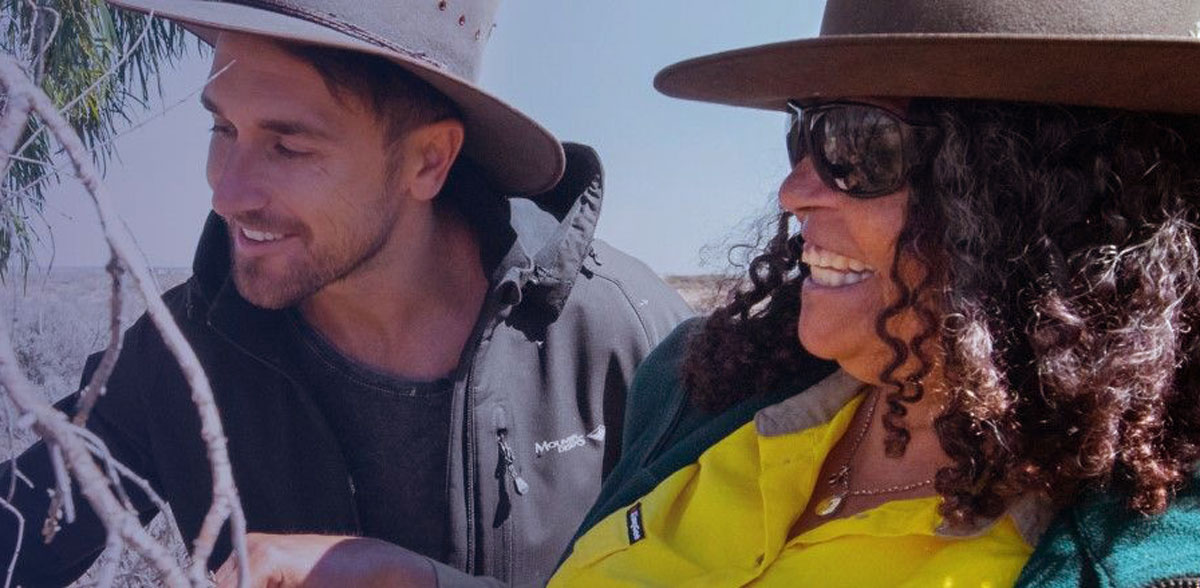 A record $1.1 billion is being invested in Indigenous programs, services and initiatives this financial year, with New South Wales last week becoming the first state to publish its own Interim Indigenous Expenditure Report (IER).
The Interim IER maps and tracks the State's current financial commitment to Indigenous-specific programs and services across government. It will inform future policy decisions and the allocation of funds.
Treasurer Matt Kean said spending on Indigenous initiatives is up 18.9 per cent on the previous financial year, with the NSW Government focused on delivering improved programs and services for First Nations people.
"I know we've still got a long way to go to close the gap, but the NSW Government is proud to be working with Aboriginal and Torres Strait Islander people to create better outcomes for communities right across the state," Mr Kean said.
The largest spend categories in the Interim IER include – Infrastructure, Crisis services, Out of Home Care Services and Education. Health will also receive $109 million in 2021-22, with $53.3 million delivered by the Aboriginal Community Controlled Health Sector. Read the full Interim Indigenous Expenditure Report at www.treasury.nsw.gov.au/ier