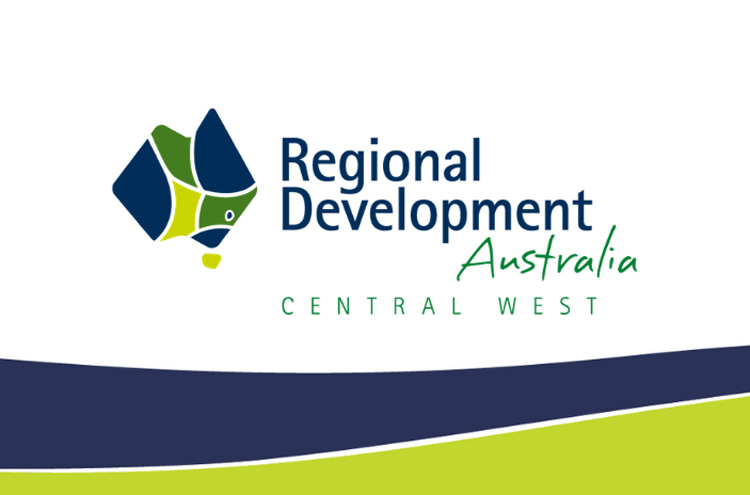 Regional Development Australia Central West (RDA Central West) held its 55th Committee Meeting this week and marked the occasion by welcoming three new members.
RDA Central West Chair Ruth Fagan announced that Rich Evans from Portland, Scott Barrett from Windera and Steve Bowman from Bathurst were inducted into the committee on Thursday.
"Firstly I would like to recognise everyone who applied for the RDA Central West Committee and congratulate Mr Evans, Mr Barrett and Mr Bowman on their appointments," said Mrs Fagan.
"They are all active leaders in their respective communities and will bring a broad range of local knowledge and experience to the committee and I look forward to working with them as we build a stronger Central West region.
"By volunteering for your local RDA Committee, you have the chance to give something back to the community and help facilitate future investment in the region and I'm proud to Chair the Central West Committee as we do just that."
To find out more, visit the RDA Central West website at www.rdacentralwest.org.au