What are your thoughts about the planned upgrades to public areas around the Lake Forbes?
Steven Jarick: I reckon they're great. What Council has done around the lake is brilliant, the cricket fence and the lights.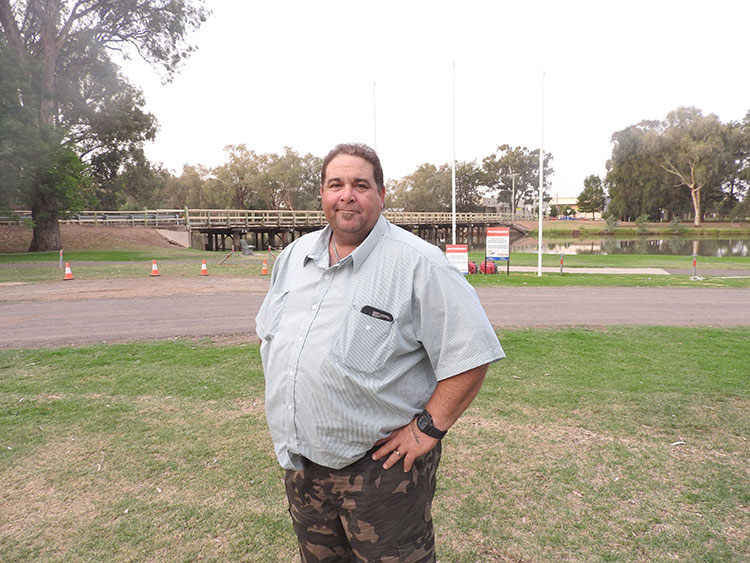 Andrew Barrass: It's fantastic, we were at the opening of the pontoon and it's just fantastic, the changes being made.
Jill Rubie: It's all very beautiful, I just wonder if we needed that many lights and if the money could have been spent elsewhere.