How is Forbes different from other places you have lived?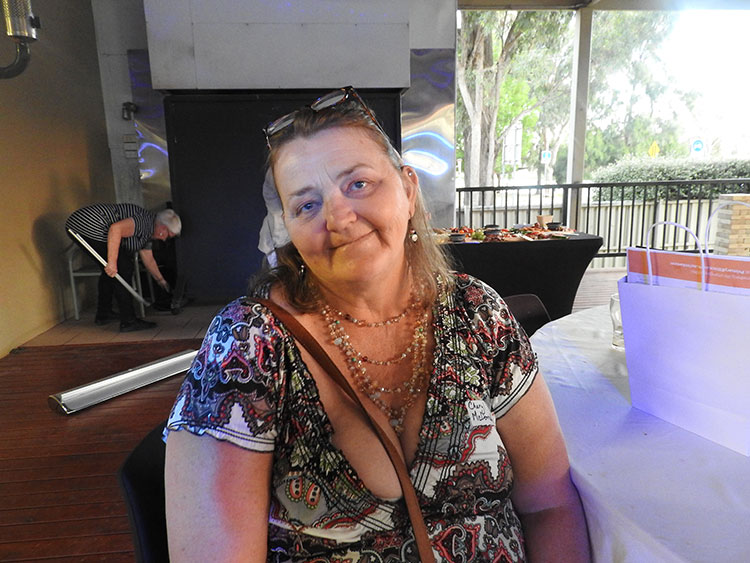 Cheryl McDonnell: This is the friendliest place in Australia, and I've travelled around Australia four times. The people here are friendly, warm and authentic.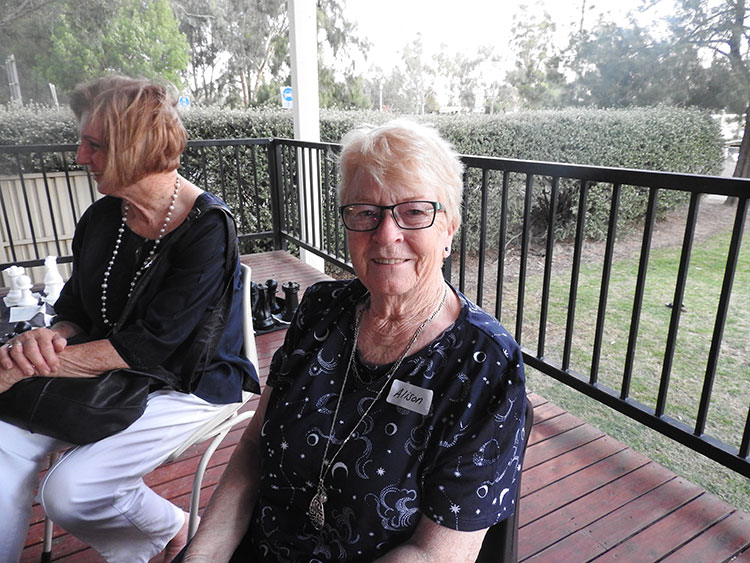 Alison Lockheart: It's hotter, a lot hotter and the people are very friendly.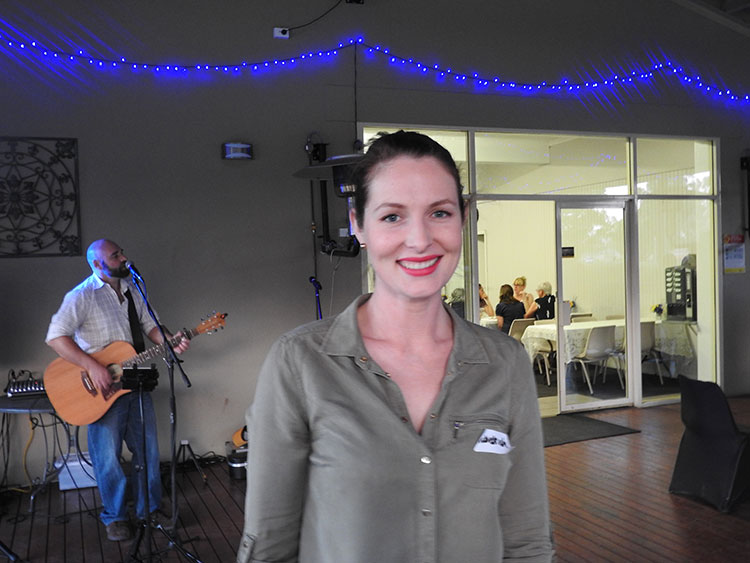 Rebekah McCloud: The community is so welcoming.