What are some ways we can help those in need in the lead up to Christmas?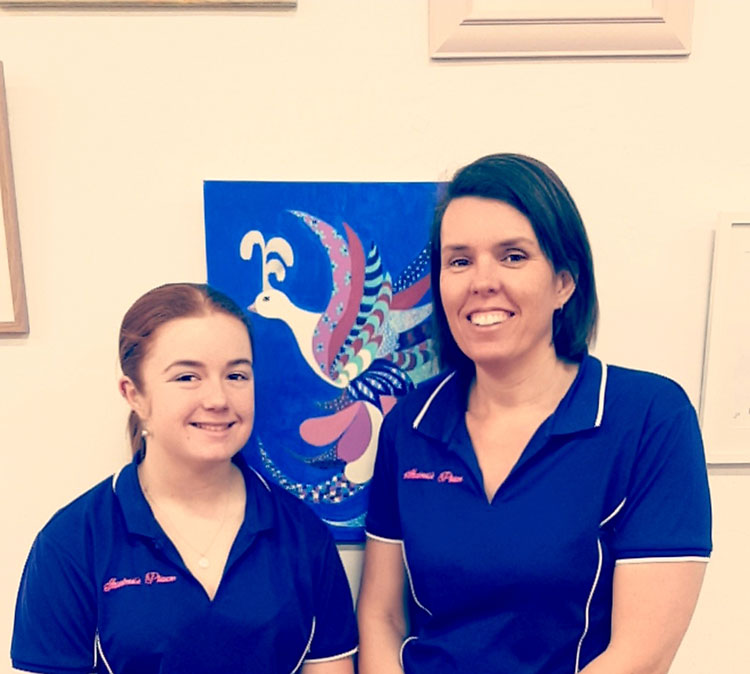 Isabel Haley: Invite them for a meal, shout them or have them over.
Jodi Williams: Help out with essentials by gifting a hamper.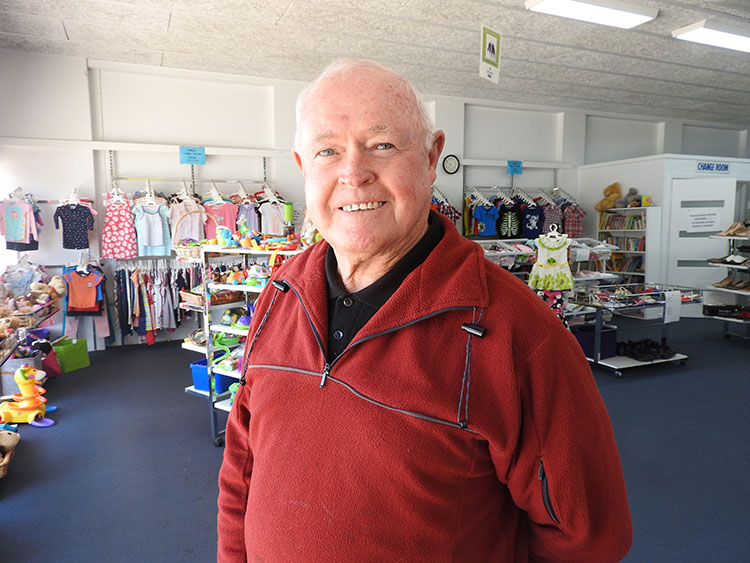 Charlie Foster: It is important for those in need to feel acknowledged and accepted, there are lots of people in need and they should feel that they are part of the Forbes community too. Acknowledging them and accepting them through community events also gives those in need emotional support and encouragement, which is important.