What are your thoughts on the replacement of the existing Camp Street Bridge?
John Zannes: The new proposed design is a great opportunity for Forbes to reinvigorate an entry from the east into Forbes.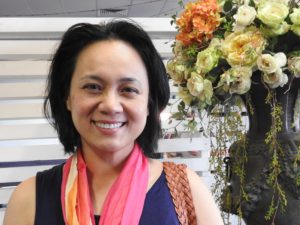 Susan Chau: It's wonderful for us to have a new and safer, more up to date bridge whilst still maintaining the heritage features such as the preserving of the beautiful antique lights.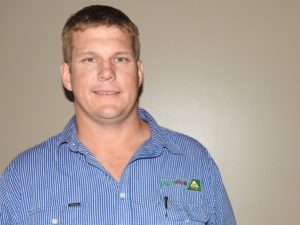 Brett Rout: It's due for an upgrade and the most important thing is the safety of the community