What have you enjoyed most about being a finalist in the Forbes Showgirl competition?
Katelin Small: I have enjoyed being part of the community and being able to meet new people.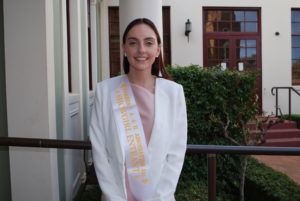 Olivia Grace-Curran: I have enjoyed growing my confidence and learning more about Forbes.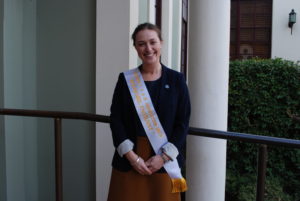 Grace Allen: The positivity and the opportunity to support the local show.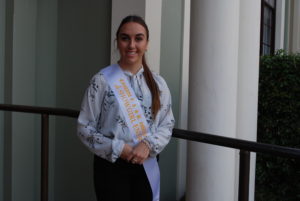 Montana Hey: I have enjoyed mingling with everyone in the Forbes Show society.