What does the new library at Red Bend College mean to you?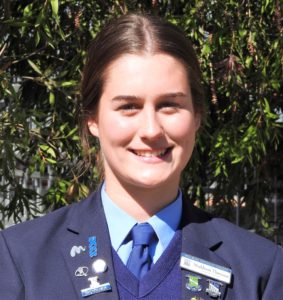 Maddison Thomson: The library gives me a place to study with others. It will also assist me to take care of my own education and provide me with many resources to do so.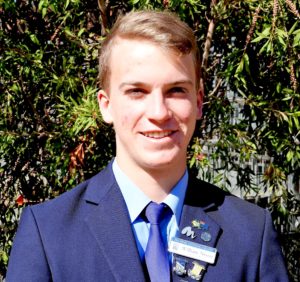 William Nixon: The library is a great place to study with others collectively. It is also the perfect environment to further my education as there is access to many different resources.
Peter Lindsay: I am a boarder so life is a little different for me to the day students as I am here after the school closes. I find going to the library after school is the best way to study as it is really quiet and there is no background noise. The library will help us all to do as well as we possibly can with the resources provided.