What does Anzac Day mean to you?

Jenny and Ken Sanderson: It is an extremely emotional day for both of us and one of utmost importance. Both our Mums and Dads were in the services. My Mum worked in the munitions factory whilst my Dad served in the Navy (Jenny).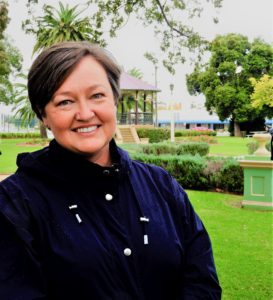 Kelly Tildsley: To me it is a day to remember those amazing men and women who fought and served for our country. Without them we all wouldn't live and be as we are today.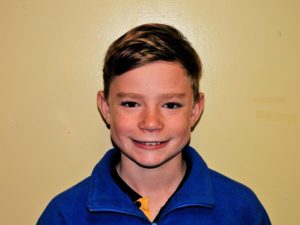 Alexander Boyton: My Pop was in the Vietnam War. I am so happy he made it back, however I am so sad for the soldiers who died in the war.