Do you have a special Easter tradition?


Keira Whatman: I just like to eat a lot of chocolate – even for breakfast! The bunny rabbits are the best.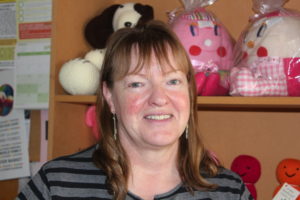 Marg Stirling: We do all the usual traditions, but a special one is my nephew who has been coming to our house for more than 15 years on Good Friday to eat my salmon rissoles.
Jessica Priest: Sometimes we go camping and other times we spend time with family, but the one thing we always do is eat chocolate! I love the Darrell Lea chocolates.