What is it about Armstrong Siddeley cars that appeal to you the most?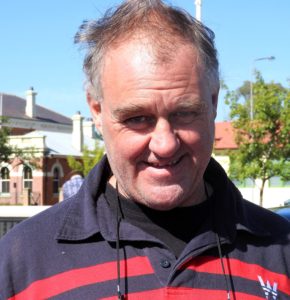 Phil Irwin: I am from Berambing in the Blue Mountains and spending time in the Central West on the bushranger trail. I was thrilled to find this rally. I really like the wood grained dashboards – and the size of the engines!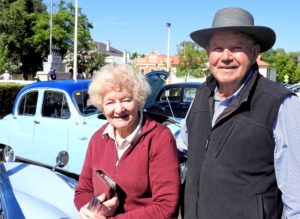 Margaret and Fred Vogelsang: These cars have so many magnificent features, are of such quality and are extremely elegant. We particularly like the bonnet emblems of the sphinx – and they are different on every model!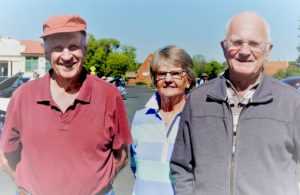 Don Rath, and Bev and Lloyd Gerdes: We have never heard of these cars, however we are impressed with the preselected gear box which was so advanced for the era as well as the unusual colours, especially the aqua and the cream.