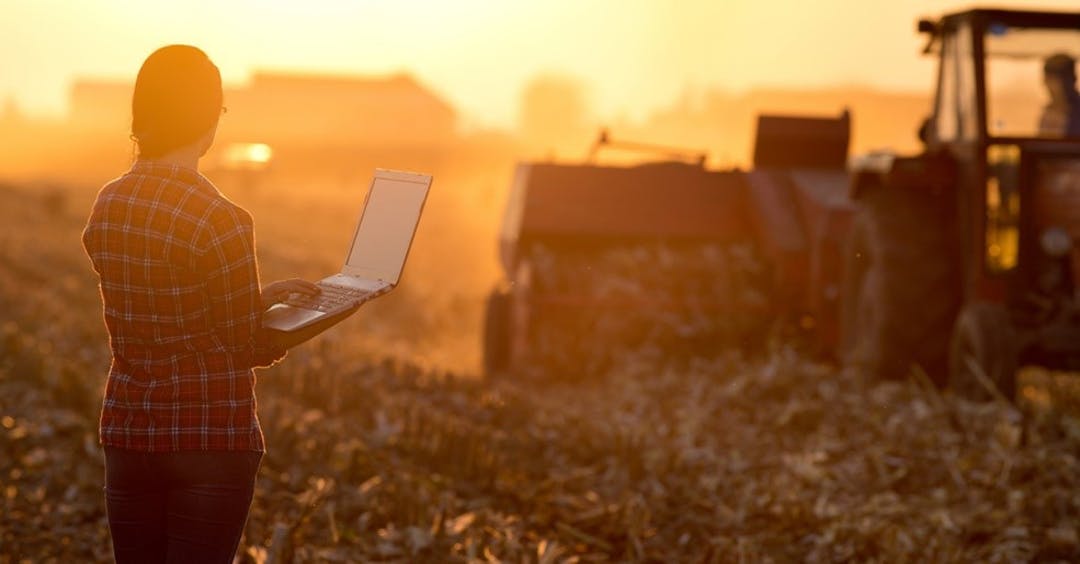 The Drought Resilience Funding Plan has been tabled in Parliament outlining how the proceeds of the Future Drought Fund should be spent. Minister for Drought, David Littleproud, said the plan directs drought funding to be used in ways that will build drought resilience and preparedness while enhancing farm production and profits. The funding plan aims to provide a more consistent approach to drought funding that is both straight forward and easy to understand.
"This will make sure the Future Drought Fund gets the best bang for buck," Minister Littleproud said. "The plan sets out how we should strengthen long-term drought resilience in rural communities."
Utilising information gathered from extensive talks and meetings with 690 members of the public, the plan was constructed with the advice of the independence Future Drought Fund Consultative Committee.
Chair of the Future Drought Fund Consultative Committee, Brent Finlay, said the Plan is a framework for considering appropriate drought resilience projects and activities, stating that, "During our six weeks on the road, the Committee heard from many farmers, regional natural resource managers, researchers, industry groups, banks and charities at many locations around the country." Brent went on to explain that each region has its own stories, challenges and ideas about how this plan might be able to guide the development of certain programs to lift agricultural productivity while building drought resilience.
The Future Drought Fund began at $3.9 billion with earnings to be reinvested until the balance reaches $5 billion. It will provide $100 million every year from July 2020 for new investment in drought resilience and preparedness