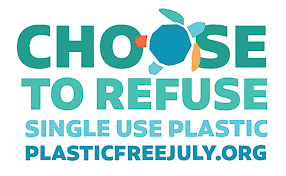 Have you heard of the HuskeeCup? it is a reusable coffee cup that reduces the amount of waste produced by the coffee industry by applying the three foundational principles of sustainability and is now available right here in Forbes.
• REDUCE: The amount of takeaway cups that end up in landfill.
• REUSE: The coffee husk generated from coffee production.
• RECYCLE: HuskeeCups with HuskeeSwap's closed-loop collection.
The statistics are shocking. Every year, over 500 billion takeaway cups pile up in landfill, forming the coffee industry's ugliest footprint.
Until now, the only attempt to solve this issue has been reusable cups designed for the end consumer. While this helps coffee drinkers 'do their bit', individually owned cups are not the scalable solution needed to solve this global problem.
To get rid of takeaway cups completely, we need a better solution. We need a global community of cafes and coffee drinkers who swap and exchange a single reusable coffee cup.
Purchase your favourite Huskee cup + lid & become a HuskeeSwap customer. Find HuskeeSwap cafes all over the country via their web page Huskee.co. Present a HuskeeSwap cafe with your cup + lid & order your favourite drink. The cafe will take care of the rest!!
Ask the team at The Bakehouse Forbes for info on the programme & purchase your HuskeeCup today!