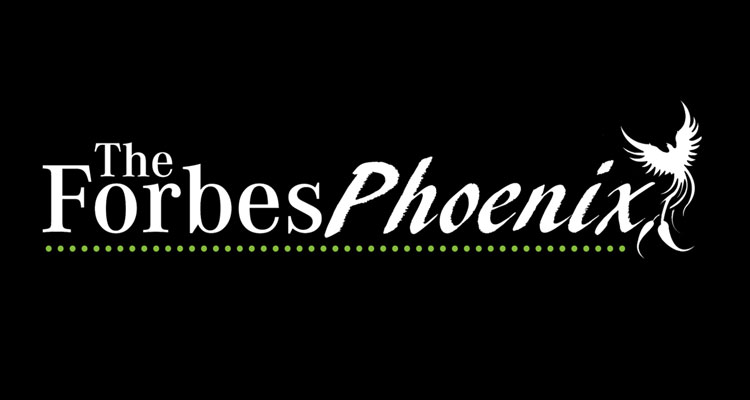 Jordana Freney has been appointed as the new Forbes Phoenix Sales Manager after a competitive interview process that saw applicants from across the state.
Josh Matic, owner of The Phoenix Group of Newspapers said that he was extremely pleased with the appointment and that Jordana would be a great asset to the organisation as it grows.
"Jordana brings local knowledge, a can-do attitude and some tremendous ideas to the Forbes Phoenix," said Mr Matic.
"We know she will help us re-establish the Phoenix as a valuable local advertising tool and a part of any business marketing model."
"We can now also offer advertisers not only face-to-face service but online and social media advertising as well as editorial and video for those who take on campaigns longer than three months," he said.
"Jordana can assist with all your sales enquiries and all editorial can be directed to our new editor Dane Millerd."
Jordana Freney meanwhile is excited about the new role. "I'm really happy I was successful and can't wait to start!"
For sales enquiries email Jordana Freney at sales@forbesphoenix.com.au or call 0459 086 023