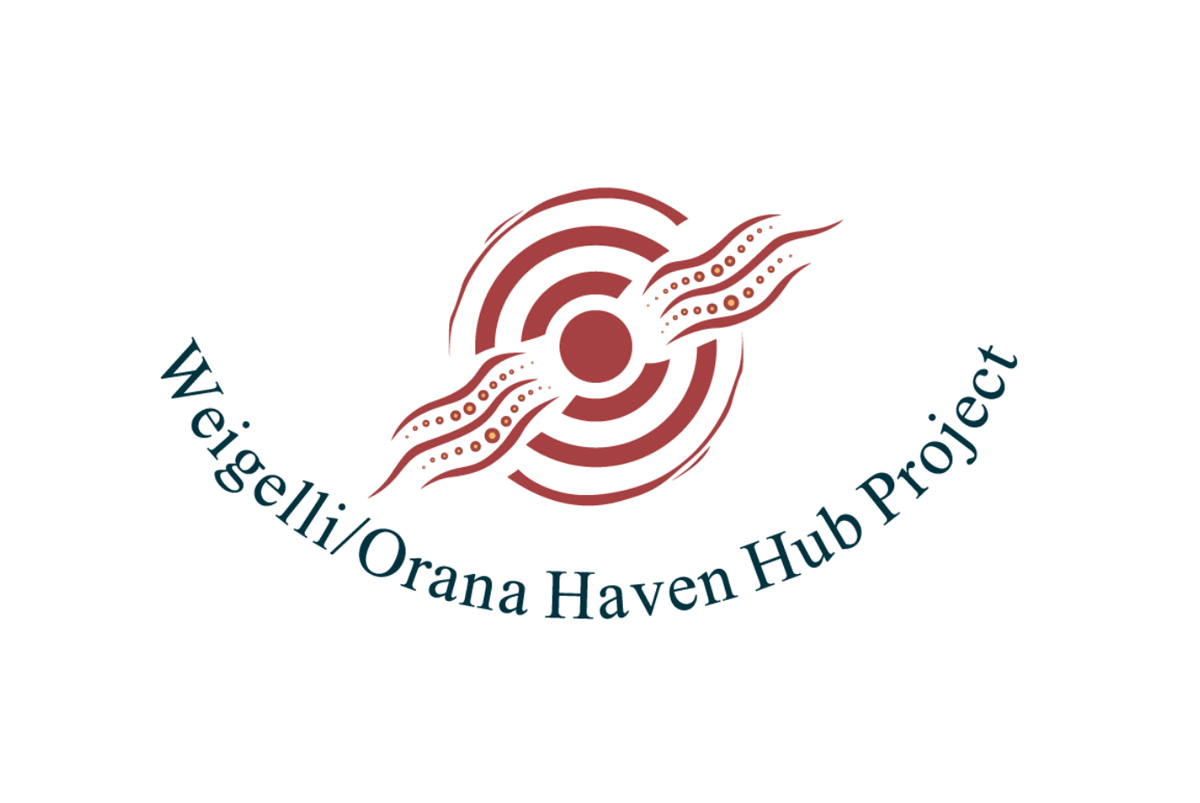 The Weigelli/ Orana Haven Hub project is relatively new to Forbes, but the team is growing and their mandate is to provide support and prevention measures to Aboriginal people experiencing drug and alcohol dependence.
The Hub is now open at 42 Templar Street and it is clear from the first meeting that Nita Mala, senior alcohol and other drugs case manager, is passionate about what she does.
"A lot of the time they're not going to look after their health; they may have legal issues, they may be homeless," Nita said.
Hub caseworkers are there to support each person in identifying what areas they need to work on, and then each step of the way. Nita and her colleagues keep in regular contact with their clients; they will attend appointments, offer transport, help with applications, whatever it takes.
They can also connect people to residential rehabilitation, working with Orana Haven Detox and Rehabilitation in Brewarrina, and The Weigelli Rehabilitation Centre near Cowra.
The Western NSW Primary Health Network and the National Indigenous Australians Agency are funding the hub project and it's allowed unique community-based responses to drug, alcohol and related issues to be developed in each location.
The Hub team works closely with health and mental health services, other service providers, legal, and rehabilitation services.
The Hub is based in Forbes, with regular outreach in Parkes, Peak Hill, Grenfell, Eugowra, Condobolin and surrounding communities. Orana Haven Aboriginal Corporation 0448 852 112 or nitam@OranaHaven.com.au