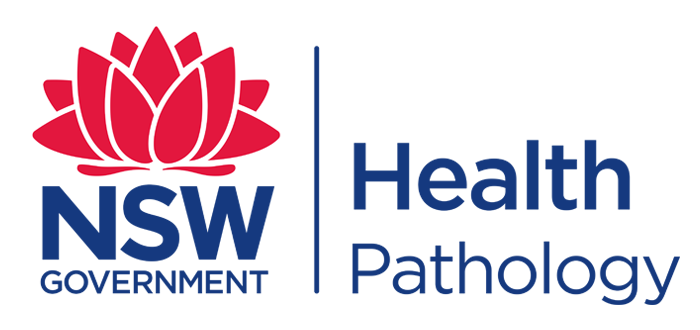 Getting a blood test is now even easier for Forbes residents, with NSW Health Pathology opening a second collection centre right in the centre of town.
The new collection centre is conveniently located at Forbes Medicine and Mind, 12 Cross Street, Forbes and will be open Monday to Friday from 9am to 4pm.
NSW Health Pathology's Forbes Senior Supervising Scientist, Robyn Seberry, said the staff were excited to see the new collection centre opening.
"Our existing collection centre at Forbes Hospital will still be open and we're proud to be able to provide an additional pathology service for local residents," Ms Seberry said.
"Our collection staff have a wealth of experience and they're experts at caring for their patients at all stages of life and making them feel safe and welcome. They also have plenty of experience collecting samples from children and they know how to make kids feel comfortable during blood tests."
NSW Health Pathology is investing $300,000 in the new centre over the next three years as part of its commitment to provide quality pathology services to NSW communities.
Ms Seberry said the centre can take all pathology request forms and will provide services for patients who require ongoing tests to monitor their health conditions, including cancer and kidney disease.
"Our staff all live locally and they're proud to provide high quality pathology services to their local community," she said.
"The majority of the pathology tests will be performed at our Forbes Hospital laboratory and for some tests we will even be able to provide same-day results.
"Patients will also have access to highly specialised pathology testing thanks to NSW Health Pathology's statewide net- work of laboratories."
In Forbes about 60,000 tests are per- formed every year with 1000 patients every month. A broad range of onsite tests such as haematology (white cells, red cell, platelets and clotting function); biochemistry (assessing cholesterol, glucose, liver, kidney and cardiac function); immunohaematology (determining blood groups, antenatal screening and providing blood for transfusion) are carried out.