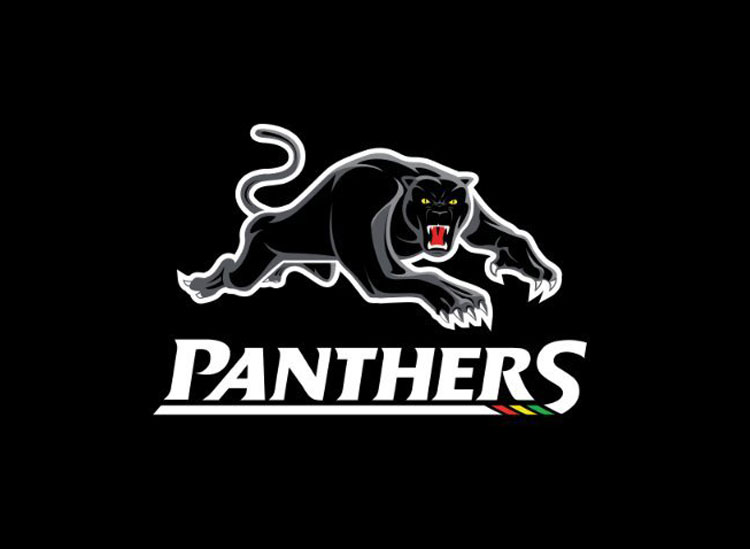 It wasn't pretty and it was arguably their worst game in two years but the Penrith Panthers have won a scrappy match against a game but directionless Parramatta Eels.
Forbes Magpies Rugby League product Charlie Staines started at fullback, a position he is familiar with from his junior days here in Group 11 and had an indifferent night in difficult conditions.
In a game where the Panthers were always playing catch up, Parramatta scored first before Penrith took a 6-4 lead to the sheds.
As both sides traded tries in the second half in a real war of attrition, it soon became apparent that the Eels were only really hanging in due to Penrith's disjointed attack that resulted in 15 errors. Penrith's defence held solid all night with both Parramatta tries coming from fortuitous circumstances.
At 12-12 with time expiring, Dubbo CYMs player Matt Burton nailed a field goal to make it 13-12. Even a late Liam Martin check on Waqa Blake for a questionable penalty that allowed Mitch Moses a chance to kick a penalty goal from 30m out couldn't change the result.
Penrith has the bye this weekend.