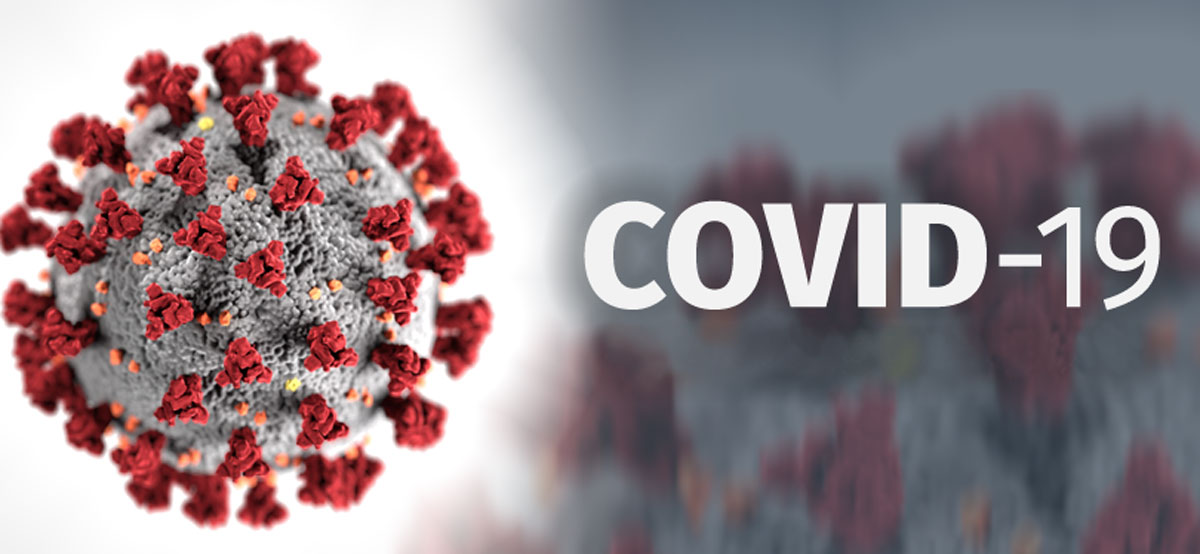 With the sudden and recent changes to rules and regulations affecting businesses in the Forbes Shire, and Australia as a whole, there has been much talk concerning job loss and a lack of resources Forbes residents would endure if business are forced to shut down in the face of an economic recession. The University of South Australia's business growth expert, Professor Jana Matthews, has urged business to reassess their current model in order to survive these challenging times.
Jana says that the survival of business is dependent on the changes business owners make in adapting to the shift in the market. One crucial way in which Forbes businesses can maintain themselves is by "doubling down on winners," meaning, business owners must assess which services or products are in demand, and identify a demographic of existing customers to target their marketing and focus on providing their most in demand services.
Social media has and will continue to play a fundamental role in shaping the way in which money and services flow throughout the community. By changing the way in which a service or product is offered, that is in line with the restrictions in place, employers are also able to retain staff by identifying and transferring their skills and resources to new positions.
Professor Jana Matthews goes on to advise businesses to identify "weak spots" by thinking critically to identify where the first cuts need to be made. It is time for business owners to lead with both their brains and hearts and have the courage to enter unchartered territory and implement change, no matter how daunting it may seem.