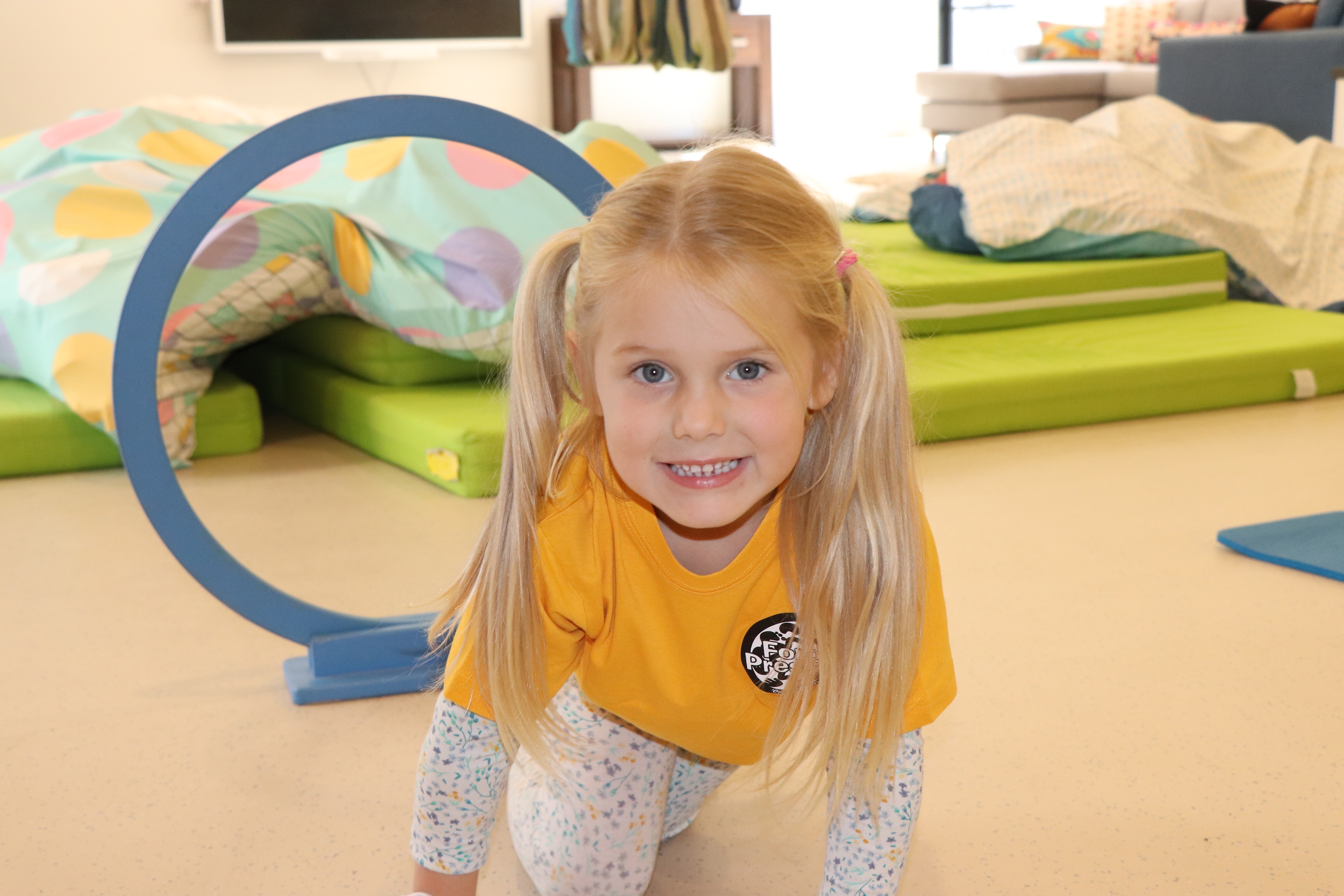 How old are you? Four.
How long have you lived in or around Forbes? Um… forever.
Who are your parents? Brad and Sam.
Where do you go to school? At preschool.
What do you love most about school? Playing duck duck goose.
What is your favourite sport? Athletics.
What is your favourite food? Chocolate and lollies.
What do you do in your spare time? Play.
If you could have a super power what would it be? Saving people.
Tell us an interesting fact about yourself? I go to Aboriginal dancing with dad. Sometimes but not always.