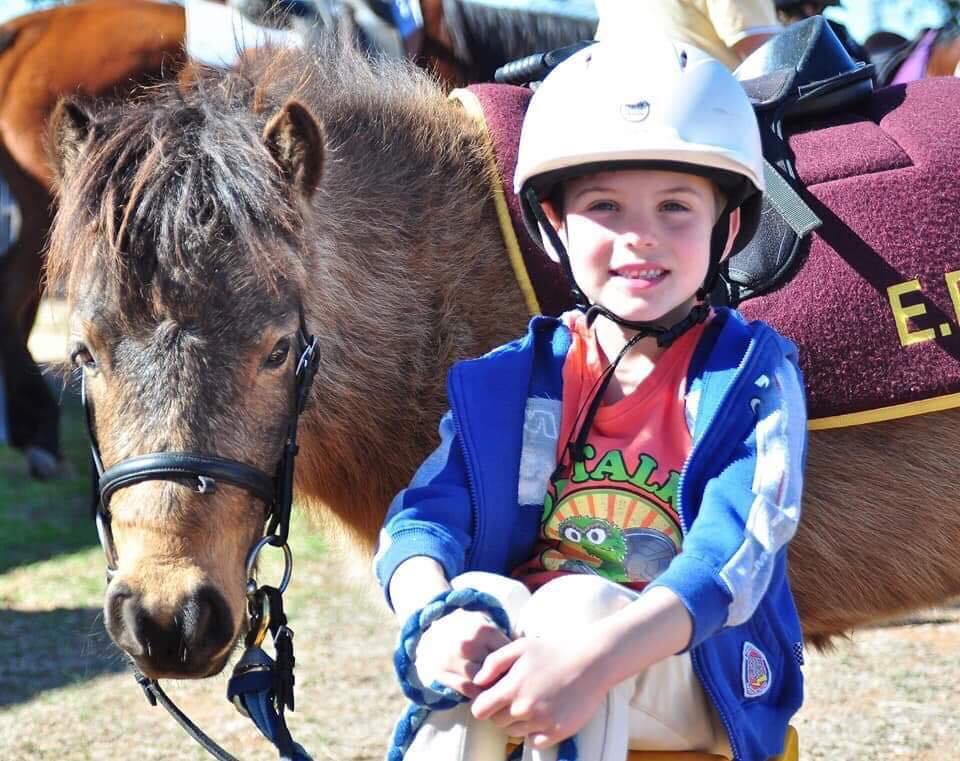 How old are you? I am 7.
How long have you lived in or around Forbes? Ummm I don't know. 7 years I think.
Where do you go to school and what year are you in? I go to Forbes North Public School and I am in Year 2.
What do you love most about school? Playing with my friends.
What is your favourite sport and why? Soccer, because I like playing it.
What is your favourite food? Tomatoes.
What do you do in your spare time? Watch TV and ride motorbikes.
If you could have a superpower what would it be? Ummm be super speedy!
Tell us an interesting fact about yourself. I like doing maths.