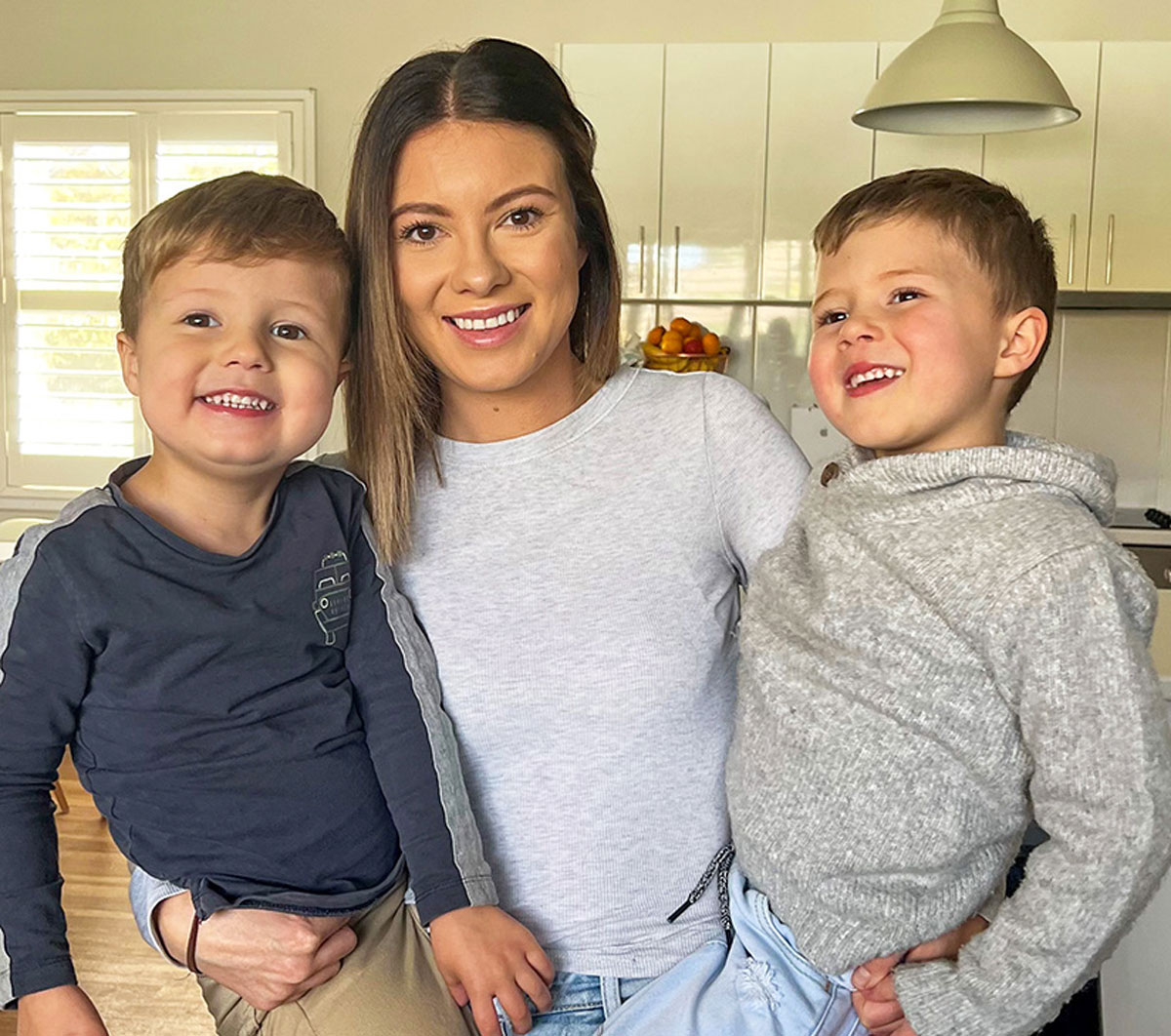 How long have you lived in or around Forbes and what do you like about living here? I have lived in Forbes for the majority of my life. I enjoy seeing familiar faces everywhere I go. 
Where do you work and what do you enjoy most about where you work? I work in my family's business Terry Bros Carpet Court. I have been here on and off for five years in between having babies. I also run my own business from home – Two Little Cookies where I create bespoke sugar cookies. 
What do you do to unwind on weekends? I enjoy spending time with my husband and two little boys, cooking and catching up with friends. 
What makes you laugh the most? The random little things 3 and 4 year olds say. 
What's on your bucket list? To see more of our beautiful country. 
Tell us an interesting fact about yourself? My Pa taught me to say the alphabet backwards before I was five! 
If money was no object, what would you do with your time? Travel and visit family and friends. 
What was your first job? Working at the Wan Wah Chinese restaurant. I got enough money for phone credit that week and a free lunch special!