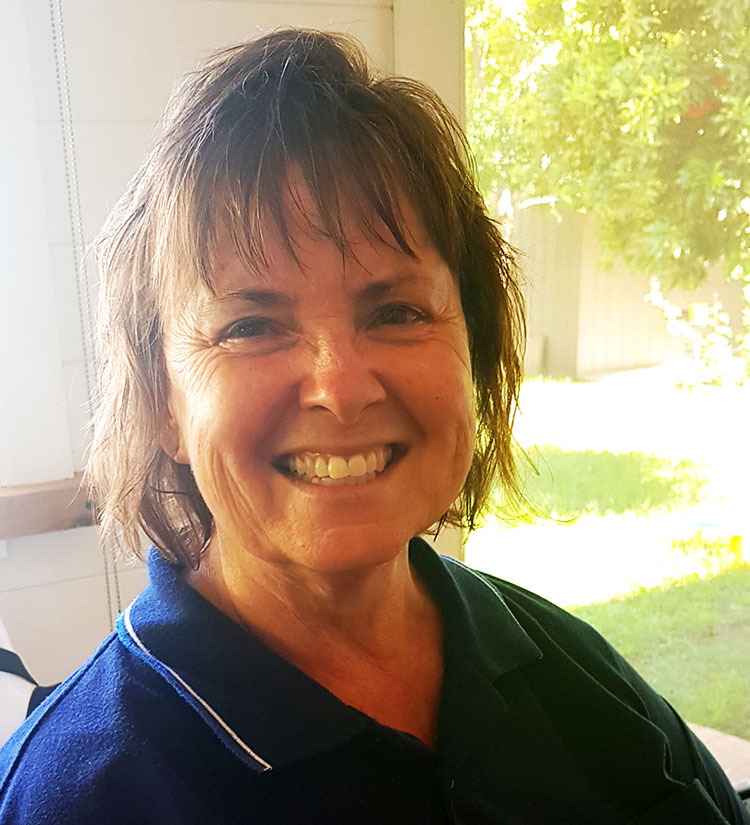 How long have you lived in or around Forbes and what do you like about living here? I was born and raised in Forbes and came back to live after 31 years away. I love the beauty of Forbes and the people.
What was your first job? I worked in the old Hawkes Radio and Electrix store.
What makes you laugh the most? The Coronavirus fear mongering and toilet paper "crisis".
If money were no object, what would you do with your time? I would have a kangaroo sanctuary and organic farm.
Describe your dream holiday? My bucket list dream is to cruise Alaska and see the Northern Borealis.
What is a favourite childhood memory of yours? Being with my grandfather Teddy Tanks on our many adventures.
If you could live in any time or place, where and when would that be? Paris, 1955.
If you could share a meal with any three people, past or present, who would they be? My Grandmother, Ida Tanks, my Grandfather and my dear friend Vicky Wilson.