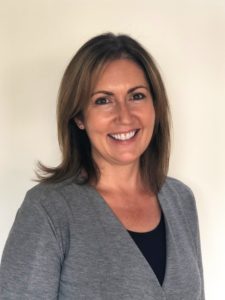 How long have you lived in Forbes and what do you like about living here? We moved to Forbes in 2007. Our kids have gotten a better education and more opportunities here, plus it's been a great town to enjoy life with friends and family!
Where do you work and what do you enjoy about your work? I recently started my own business Tara Kelly Real Estate. I love helping people solve their real estate dilemmas!
What do you do to unwind after work or on weekends? I love doing an early morning walk around the lake and having barbeques and a few drinks on the banks of the Lachlan River.
What are you really good at? I would like to say singing, however I'm not really very good… but I wish I was!
If you could have a super power, what would it be? I always wanted to be able to fight like Bruce Lee.
What is your pet hate? When smokers throw cigarette butts out their car window.
Tell us about your best holiday ever. I went on a cruise in the Caribbean many years ago. The water was crystal clear and the weather was amazing.