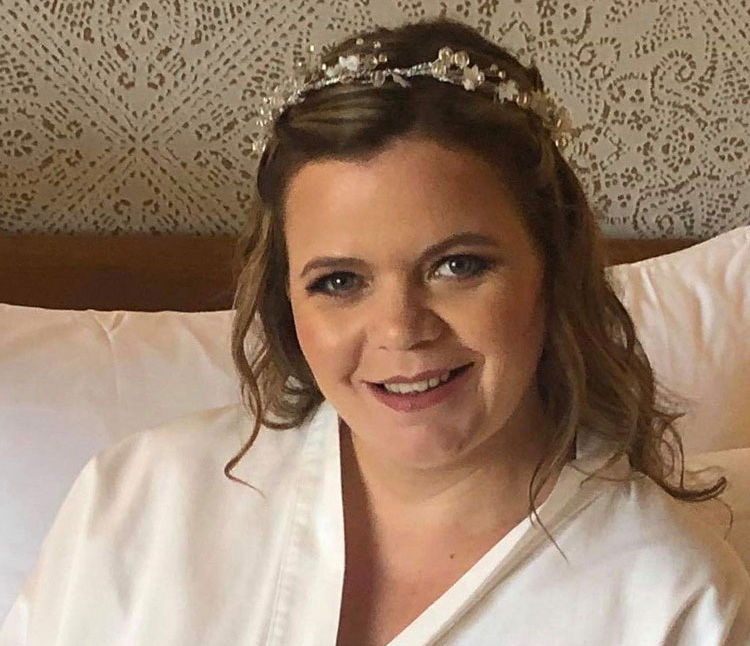 How long have you lived in or around Forbes and what do you like about living here? I've been here for three years. I like the convenience of everything.
What was your first job? I worked in a fish and chip shop on the promenade in Blackpool, England.
What makes you laugh the most? My 18-month-old daughter, she's a lunatic.
If money was no object, what would you do with your time? I'd spend my time travelling the world and I'd hire a nanny to come with me and take care of the kids.
Describe your dream holiday? I'd like to go back to America with my husband Patrick and our kids and take a campervan on Route 66.
What is a favourite childhood memory of yours? Riding my horses and being at the stables with all my horse friends.
If you could live in any time or place, where and when would that be? I'm quite happy with when I'm living now and I like living in Australia.
If you could share a meal with any three people, past or present, who would they be? Manu, Gordon Ramsey and Jamie Oliver so that they can make me an amazing dinner.