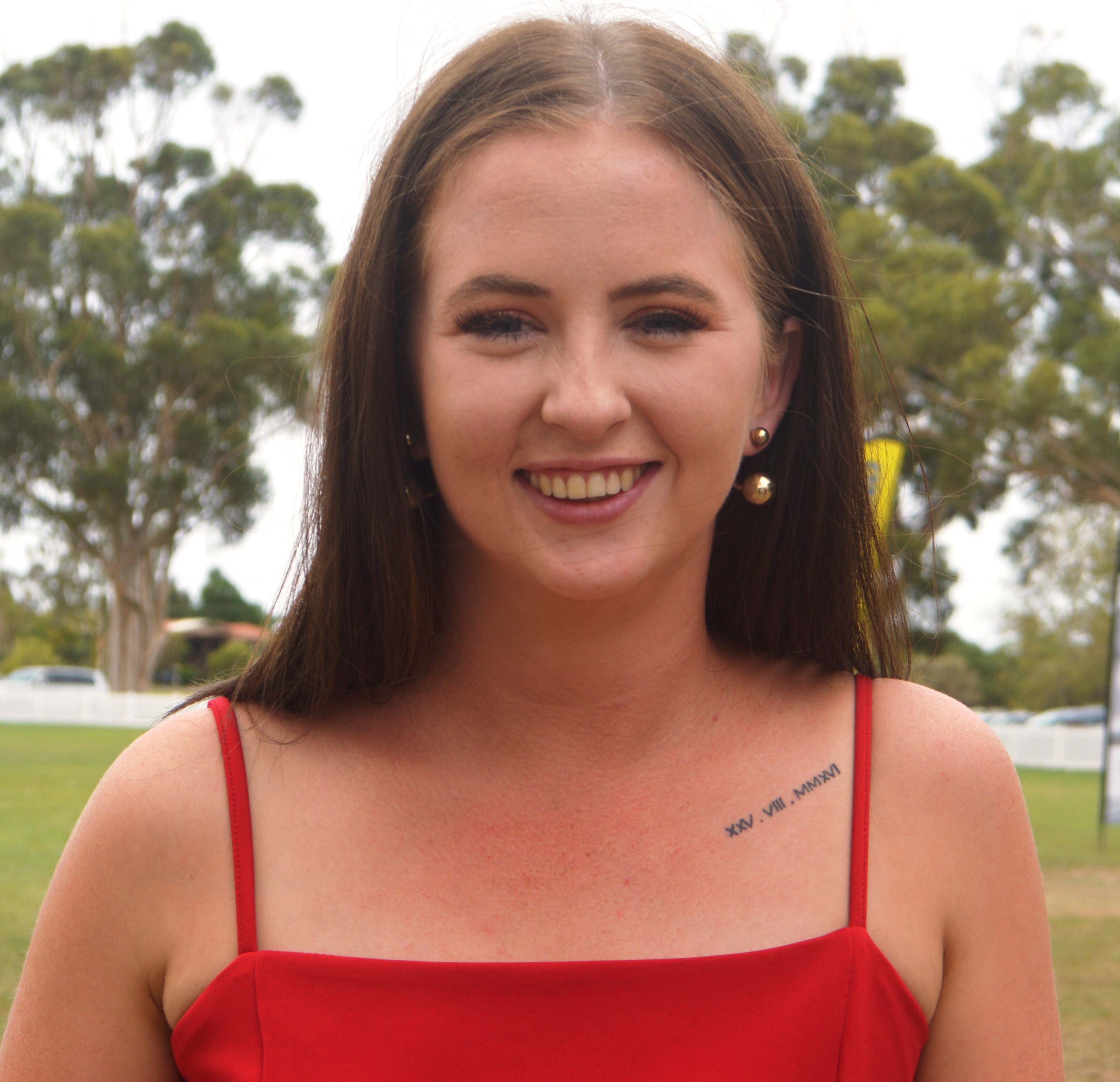 How long have you lived in Forbes and what do you like most about living here? I have lived in Forbes for pretty much my whole life. I love the small community and how everyone knows everyone!
Where do you work or what do you do currently and what do you enjoy about it? I work for Forbes Shire Council as the Youth Officer. It's very rewarding to be able to offer fun and educational programs/events to the youth of our community.
What is your favourite thing to do when you have free time? To spend time with family and friends.
What makes you proud? My son and my family, especially my twin sister for all she has achieved.
What is your all-time favourite movie? My favourite movie is 8 Seconds!
Tell us about your best holiday. My best holiday was to Darwin with my entire family. It was so beautiful and my first time on a plane.
What is on your bucket list? To travel the world, especially America!