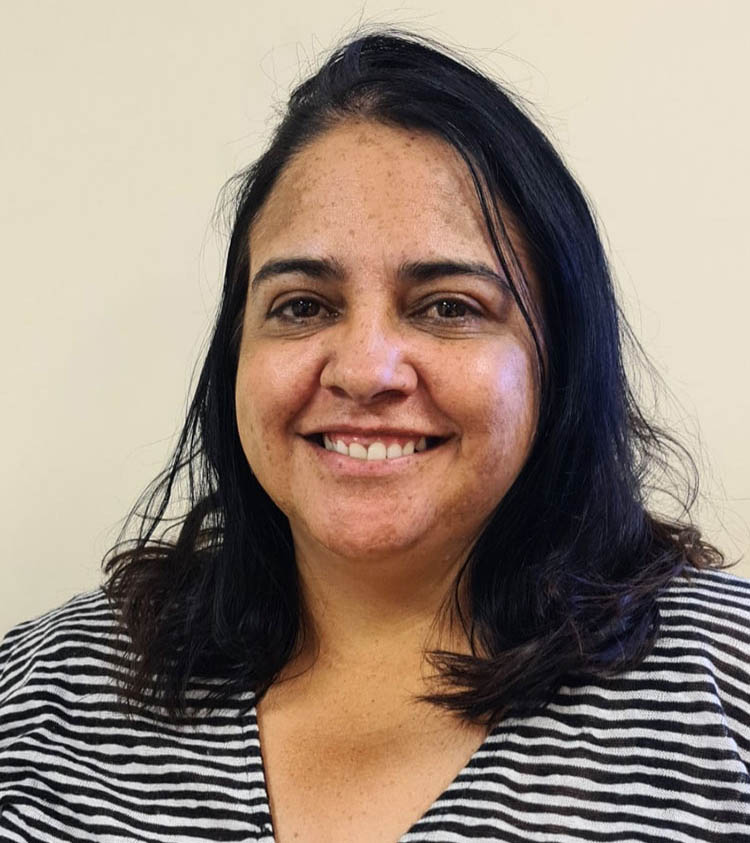 How long have you lived in or around Forbes and what do you like about living here? I've been here for about 18 years and I like the people in Forbes and how different it is to where I'm from.
What was your first job? Stacking shelves in a mini mart in Wilcannia.
What makes you laugh the most? Being around family.
If money were no object, what would you do with your time? I'd probably take on more hobbies and put more time into my painting.
Describe your dream holiday? I want to go up North to Darwin and Kakadu.
What is a favourite childhood memory of yours? Hanging with my cousin, getting up to mischief and swimming in the river.
If you could live in any time or place, where and when would that be? Forbes, 2020.
If you could share a meal with any three people, past or present, who would they be? My dad, my mum, and sister.
If you could have a superpower, what would it be? To be able to read a person's mind, only when I need to though.
What is your pet hate? Bad manners.