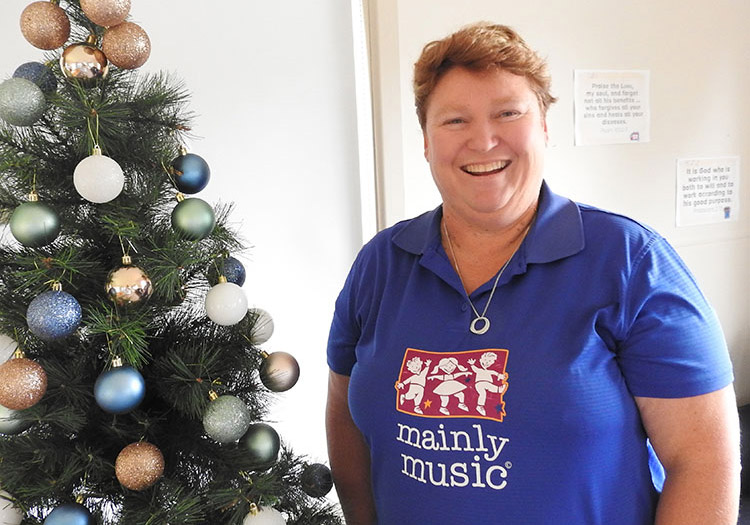 How long have you lived in or around Forbes and what do you like about living here? I have lived around here for 23 years, 22 of them at Bedgerabong and I love the community and the people.
Where do you work and what do you enjoy most about your work? I do a lot of volunteer work with Mainly Music and I am involved in the Grease and Oil Change, a mental health workshop that runs in February. I also work on the farm and just love being outside.
What do you do to unwind after work on weekends? I socialise and spend time with my family.
What are you really good at? I am not really good at anything, but I am average at most things. I'm pretty good at maths though.
What is your pet hate? I couldn't say I hate anything.
If you could have a superpower what would it be and why? I'd love to fly and get from one spot to the next very quickly.
Tell us about your best holiday ever? In January my family and I go to Merimbula on the South Coast, and I don't know if it is the best holiday ever, but I love going there every year.
What makes your day? I get joy from my relationships with other people, spending time with others. I especially get joy from my work with Mainly Music and spending time with the families and friends there.
Tell us an interesting fact about yourself? I grew up in Dubbo where my mother and father had a butcher shop and I can still tie sausages today.