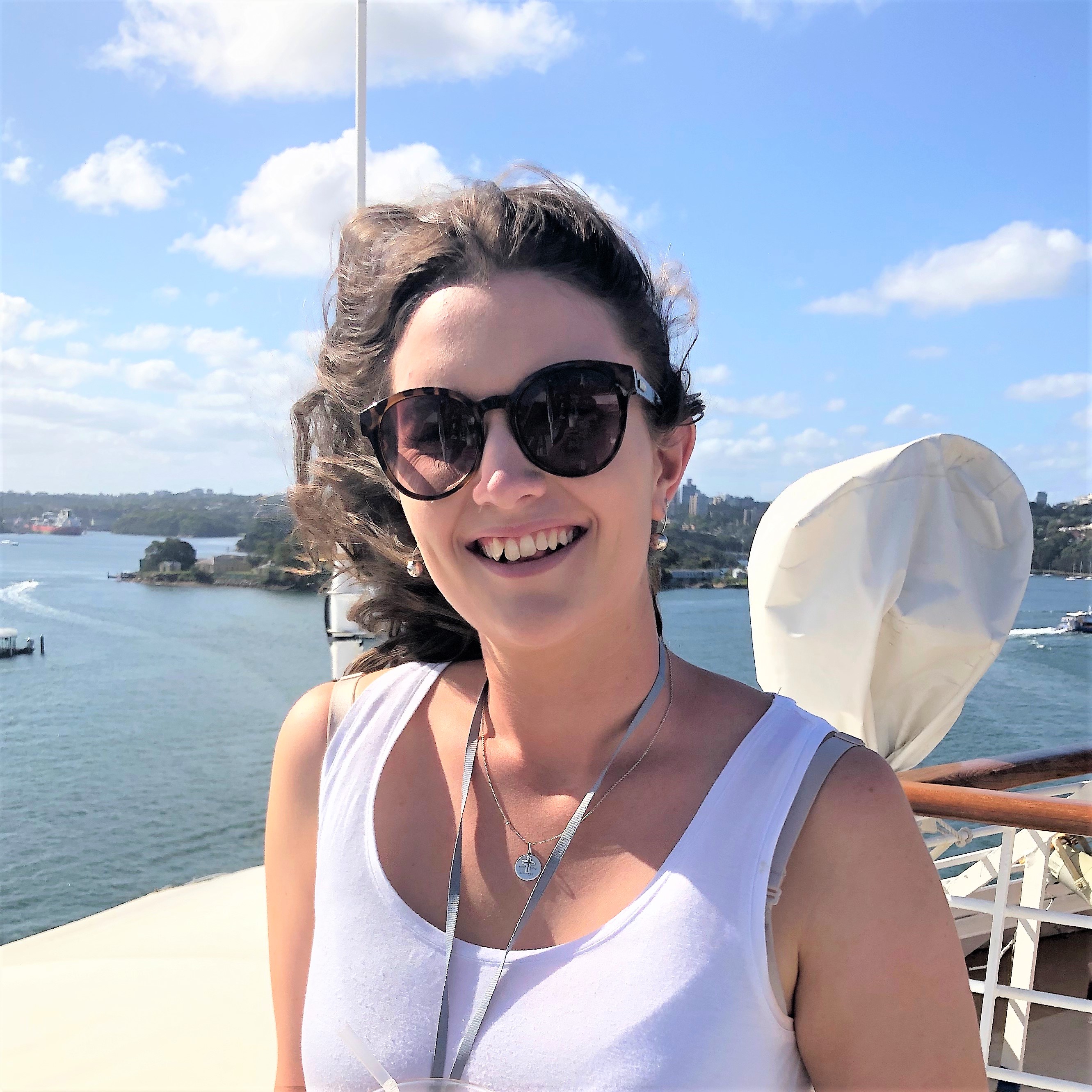 How long have you lived in or around Forbes and what is the best thing about living here? I have lived in Eugowra for the past 11 years and recently moved to Forbes nine months ago. Living in Eugowra there was such a sense of community and family that was extremely comforting.
Where do you work or what do you do currently and what do you enjoy about it? I currently work at the Central Hotel Eugowra helping my family manage and run the pub. This has been a recent adventure for us something that has been extremely enjoyable and rewarding. I am also studying through Charles Sturt University to be a Technology and Applied Studies Teacher.
What is your favourite thing to do when you have free time? I love walking around the beautiful town of Forbes with my dog. We take full advantage of the beautiful lake on sunny days.
What makes you proud? My family. This adventure of us taking over the pub in Eugowra recently has been a major project for us all and I couldn't be prouder of what we have achieved.
If you could be an animal which one would you choose and why? A whale, I wish I could travel and see as much as they do.
What is your all-time favourite movie, song and/or book, and why? Movie would have to be Tomorrow When The War Began. Book, anything by John Green and music, I love all of Ed Sheeran's music.
What are you really good at? I'd like to say photography and cooking, they are major passions of mine.