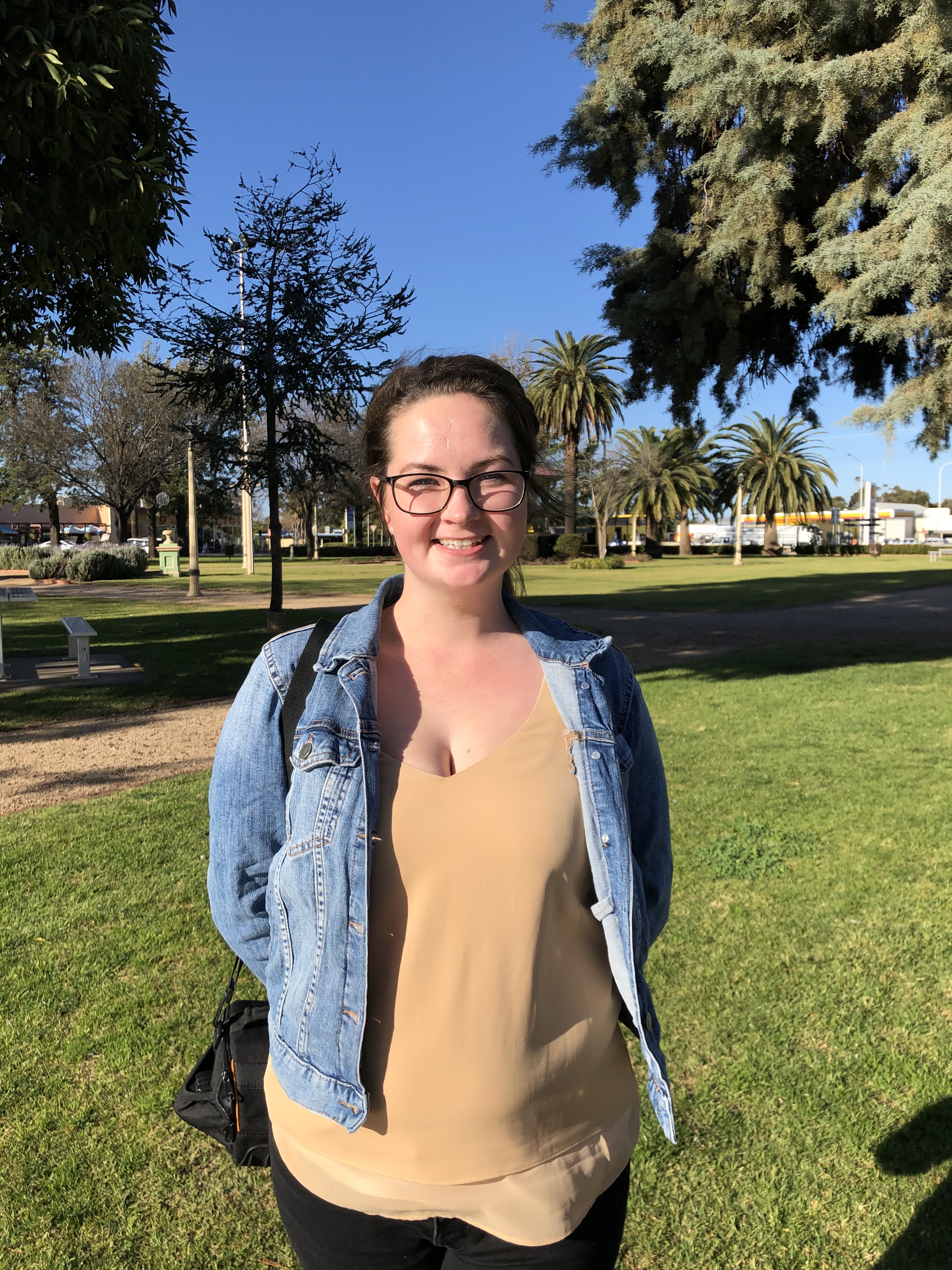 How long have you lived in or around Forbes and what is the best thing about living here? I've lived in Forbes for 16 years! Particularly over the last few years I've noticed a major boost in the Forbes community, there are so many fantastic events and things to do and see.
Where do you work or what do you do currently and what do you enjoy about it? I've recently started as a Sales Executive for the Phoenix! I couldn't ask for a better team to work with. I get to spend my working days doing what I love most; being out and about and talking to people!
What is your favourite thing to do when you have free time? Spending time with my little family. I also like going to the gym and drinking way too much coffee.
What makes you proud? Seeing my time and effort pay off! I love seeing results; whether it be my own results or my family's.
If you could be an animal which one would you choose and why? A bird! Imagine never having to deal with traffic or potholes in the roads!
What is your all-time favourite movie, song and/or book, and why? I'm a sucker for the Harry Potter series. My dad introduced them to me when I was younger, so they've become almost sentimental to me.
What is on your bucket list? New Zealand is next on my bucket list! Renting a caravan and exploring for a few weeks with my other half, what could be better!
What are you really good at? Talking! And I love decorating cakes. I'm the least physically creative person you'll meet but somehow I can whip up a pretty good cake!
Tell us about your best holiday ever? A month long trip to England! I have family around Brighton and it blew my mind how much the environment can change within such a short distance. And trying to pronounce town names in Wales was interesting!