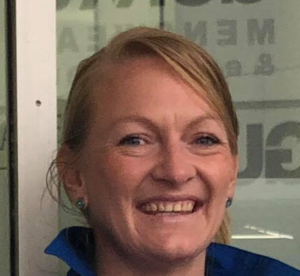 How long have you lived in Forbes and what do you like about living here? I have lived in Forbes for six months. I like that it is a quiet and close friendly community. I also like the rural lifestyle.
Where do you work and what do you enjoy about your work? I am a care worker for the aged and disabled. I am also a Drought Angels volunteer, providing ag advice and assistance to farmers in the Central West, South West and far West of NSW.
What do you do to unwind after work or on weekends? I like to catch up with family and friends and just relax with my little boy.
What are you really good at? I'm good at cooking but definitely not baking.
If you could have a super power, what would it be? My super power would be to make it rain on cue.
What is your pet hate? A lack of manners.
Tell us about your best holiday ever. A 10-day cruise around the Pacific Islands was pure bliss!