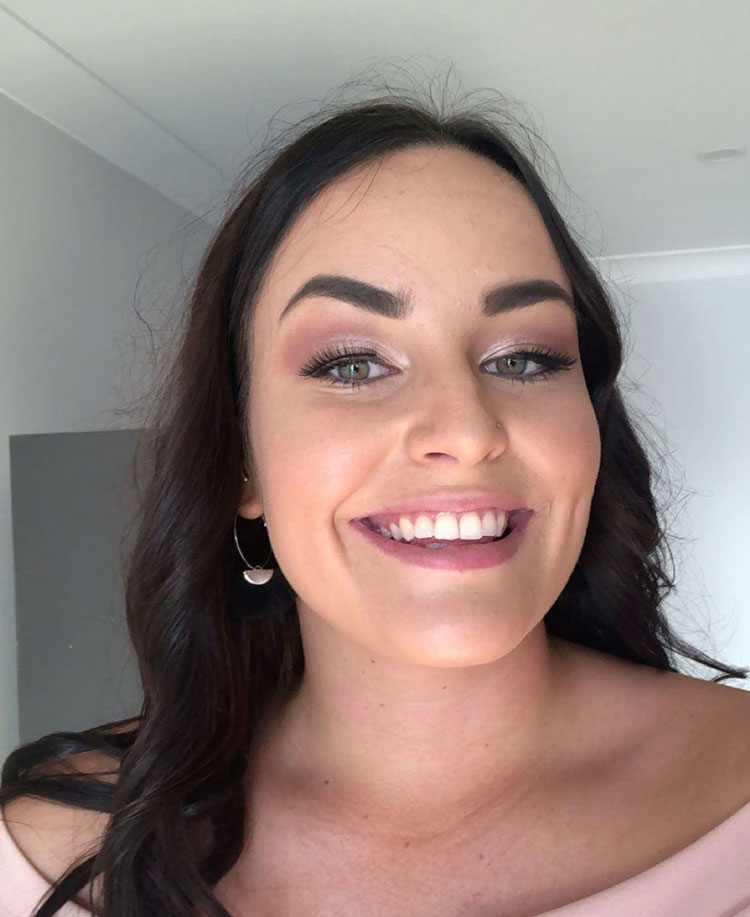 How long have you lived in or around Forbes and what do you like about living here? I have lived in Forbes since I was two years old. I've enjoyed growing up here and the childhood I was able to have. I love the community and how everyone knows each other and in tough times everyone comes together.
What was your first job? My first job was at Bernardi's Marketplace where I am still employed, going on five years now. I am grateful to work for such an amazing family run company.
What makes you laugh the most? My friends, family, and animals.
If money were no object, what would you do with your time? I would travel everywhere!
Describe your dream holiday? Going to the beach or a warmer, sunnier place.
What is a favourite childhood memory of yours? Summertime with my friends, riding our scooters to the pool or river.
If you could live in any time or place, where and when would that be? In the 1960s when my Pop, Ian Walsh played football.
If you could share a meal with any three people, past or present, who would they be? Kylie Jenner.
If you could have a superpower, what would it be? To be able to read people's minds.
What is your pet hate? People who snore.