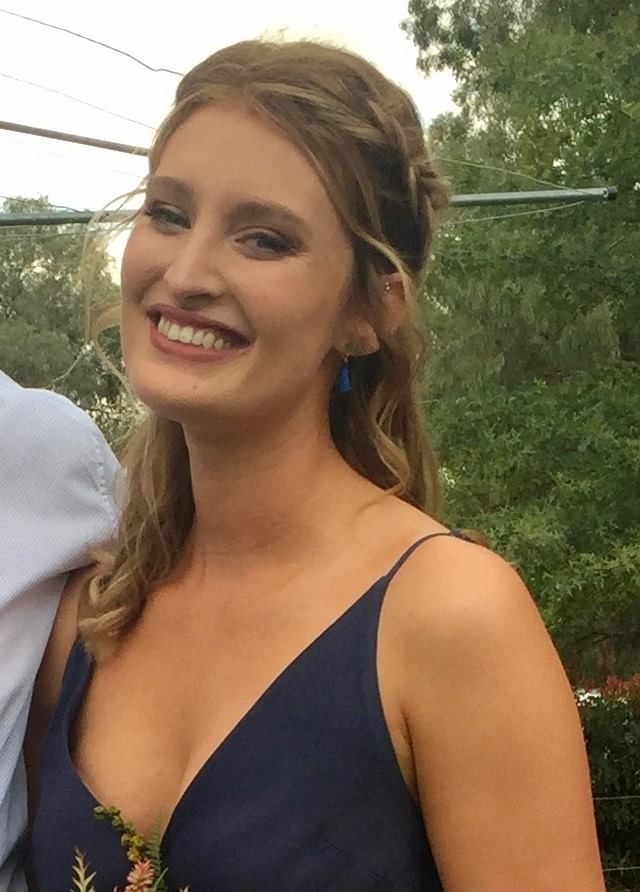 How long have you been involved in Forbes and what do you like most about our town? I've been working in Forbes for the last 18 months. I love the great sense of community here.
Where do you work and what do you enjoy about it? I'm the optometrist at Eyewear Specs. I love working in a small team in a small community. It means I really get to know and spend time with my patients.
What is your favourite thing to do when you have free time? I love going fishing with my dad during cod season.
What makes you proud? My brother and my cousins.
What is your all-time favourite movie, song and/or book? Favourite song: Dreams by Fleetwood Mac. Favourite book: Shadow of the Wind by Carlos Ruiz Zafón. Favourite movie: The Hobbit Trilogy.
If you could be an animal which one would you choose and why? An owl. Being able to fly would be amazing.
Tell us about your best holiday. My trip to Nepal. The people were so wonderful and the country is just beautiful.