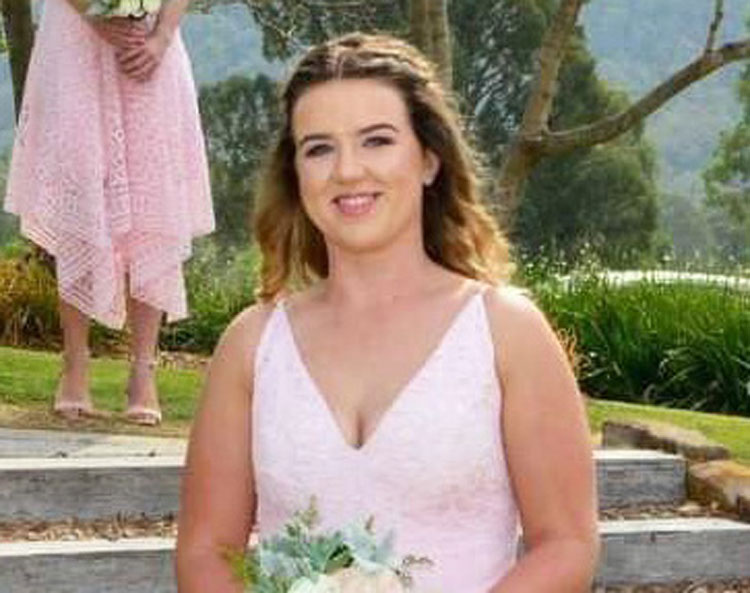 How long have you lived in Forbes? 23 years.
What was your first job? Chester The Chick!
What makes you laugh the most? Probably my partner and daughter.
If money were no object what would you do with your time? Pack up and travel with my family, anywhere and everywhere!
Describe your dream holiday? Anywhere coastal, would love to go up north around Cairns.
What's your favourite childhood memory? That's a hard one! I don't think I could pin point any one time to being my favourite. We grew up on a farm which I loved, every day was like a new adventure.
If you could live in any time or place where would it be and when? The 1980's.
If you could share a meal with three people past or present who would it be? Any of my lost loved ones.
If you could have one superpower what would it be? Invisibility.
What's your pet hate? People who chew with their mouth open.