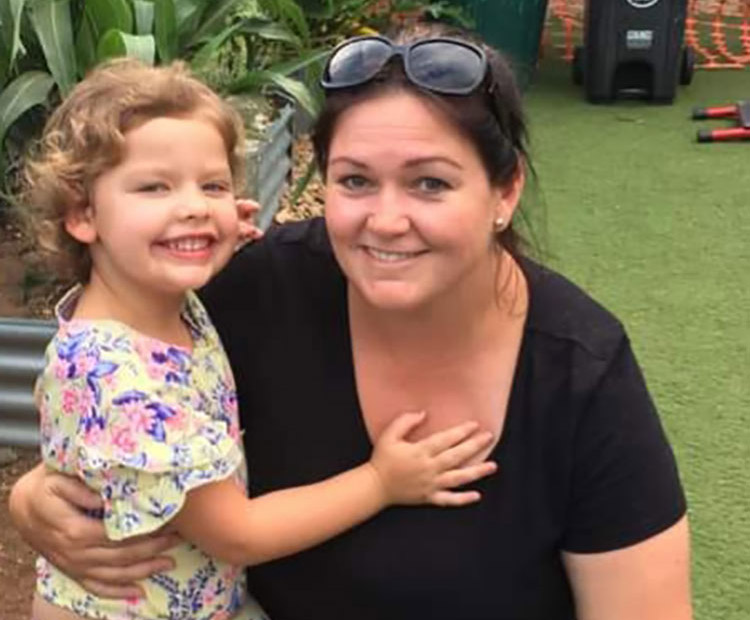 How long have you lived in or around Forbes and what do you like about living here? I have lived here all my life. I love the laid-back country lifestyle and Forbes is a very beautiful town.
What was your first job? I worked on the check-out at Bernardi's.
What makes you laugh the most? My kids.
If money were no object, what would you do with your time? Nothing different to what I do now, money isn't everything.
Describe your dream holiday. Skiing in Canada.
What is a favourite childhood memory of yours? Bike rides with Dad down to Nan and Pop's farm and going fishing at Cottons Weir.
If you could live in any time or place, where and when would that be? Just live in the moment each day, the world is a crazy place so we should be grateful for the time we have now.
If you could share a meal with any three people, past or present, who would they be? Ryan, Mum, and someone who has no family.
If you could have a superpower what would it be and why? To read people's minds, because sometimes people expect you to.
What is your pet hate? Untidiness.