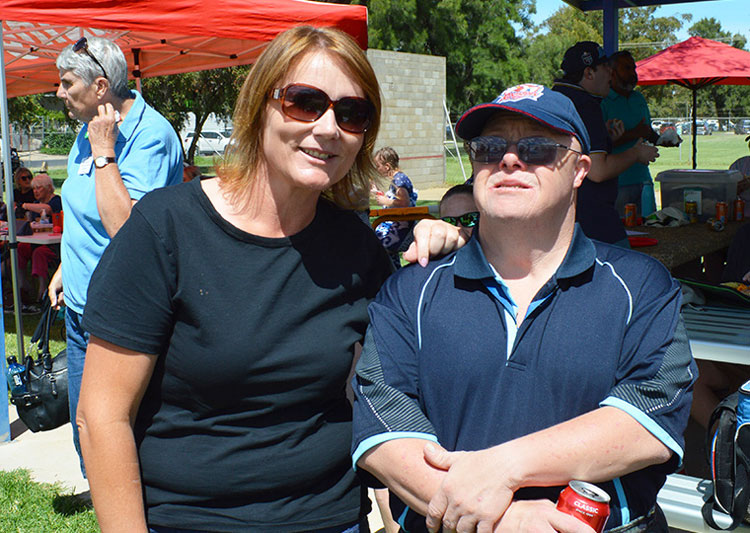 How long have you lived in Forbes? I lived in Forbes for 39 years.
What was your first job? My first job was out at the all-nighter on the West Wyalong road.
What makes you laugh the most? Family and Friends having a good time.
If money were no object what would you do with your time? I love to travel.
Describe your dream holiday? I would love to go to Las Vegas.
What's your favourite childhood memory? I have a heap hanging out with my cousin Tracey we were always up to something.
If you could live in any time or place where would it be and when? Right now is good time for me as I have my granddaughter.
If you could share a meal with three people past or present who would it be? My Dad, Jimmy Barnes, Luke Combs.
If you could have one superpower what would it be? Invisibility – that would be interesting.
What's your pet hate? Rude people it costs nothing to be nice.