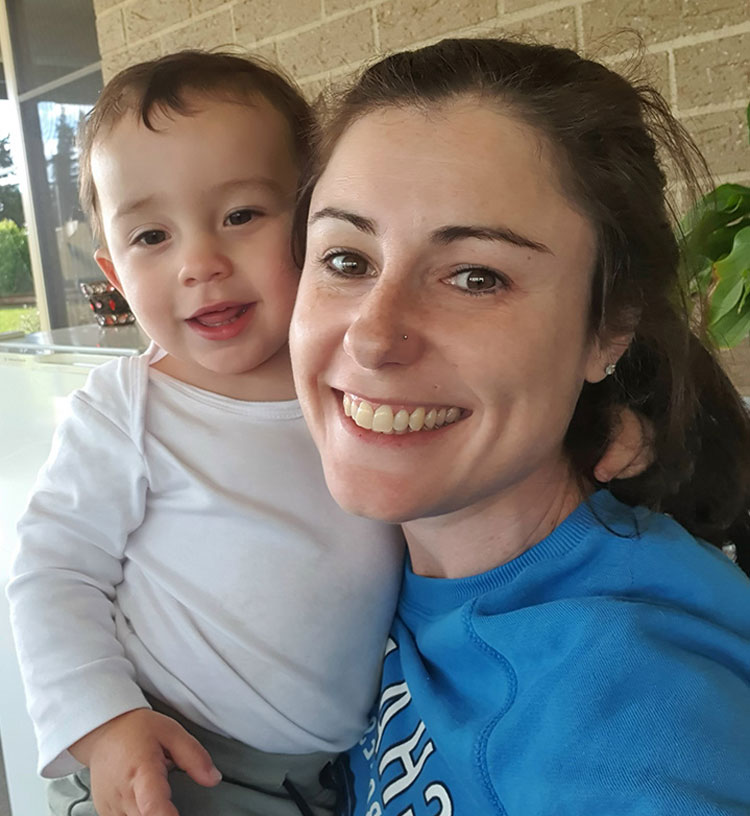 How long have you lived in or around Forbes and what do you like most about living here? Born and bred in Forbes, lived away but been here the last decade.
What was your first job? Sullivan's IGA check out chick.
What makes you laugh the most? My son always makes me laugh.
If money were no object what would you do with your time? Travel the world.
Describe your dream holiday? An overwater bungalow in the Maldives.
What is a favourite childhood memory of yours? Hanging at Nan's.
If you could live in any time or place, when or where would that be? Back in the 60s.
If you could share a meal with any three people past or present who would they be? Both of my Nan's and my son.
If you could have a superpower what would it be? Telekinesis would be cool.
What is your pet hate? Liars and theives.