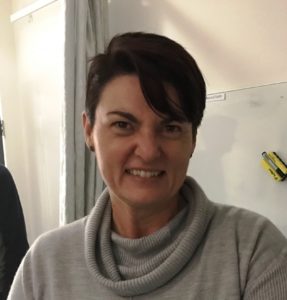 How long have you lived in Forbes and what do you like about living here? I grew up in Forbes, went off to uni in Wagga and then spent 10 years in Sydney before returning. I love Forbes, the people and community spirit… it is home.
Where do you work and what do you enjoy about your work? I work in the x-ray department at Forbes Hospital. I love my work! The people I work with are amazing and the patients I see every day make it all worthwhile.
What do you do to unwind after work or on weekends? I hang out with family and friends or maybe go on a camping trip.
What are you really good at? Planning our next camping trip.
If you could have a super power, what would it be? My super power would be a healing spell to make everyone better.
What is your pet hate? My pet hate is rude pushy people.
Tell us about your best holiday ever. The best holiday was taking our three teenage boys to experience volunteering in Africa.